News Archive June 2014
2022
January | February | March | April | May | June | July | August | September | October | November | December |
2021
January | February | March | April | May | June | July | August | September | October | November | December |
2020
January | February | March | April | May | June | July | August | September | October | November | December |
2019
January | February | March | April | May | June | July | August | September | October | November | December |
2018
January | February | March | April | May | June | July | August | September | October | November | December |
2017
January | February | March | April | May | June | July | August | September | October | November | December |
2016
January | February | March | April | May | June | July | August | September | October | November | December |
2015
January | March | April | May | June | July | August | September | October | November | December |
2014
January | February | March | May | June | July | August | September | October | November | December |
2013
March | July | September | October | December |
---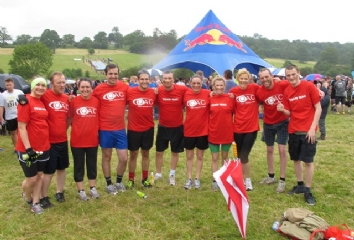 30 June 2014
Saturday 28 June saw ten people, including QAC staff, a student and an A2W client, join 'Team QAC' to complete Mud Runner Oblivion at Eastnor Castle in Herefordshire. The 6 mile course proved to be a gruelling challenge with ten obstacles to overcome. The team all survived and crossed the finish...
---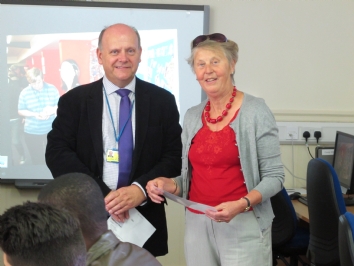 09 June 2014
Volunteers Week is a national initiative that took place between 1st - 7th June to celebrate the valuable roles and contribution made by volunteers. This year QAC wanted to mark the occasion and we invited our volunteers to a 'Thank You' Coffee Morning in our QACafe. Regular...
What the students say
QAC has been the place where I have progressed the most in my life! My programme has helped me to learn more about what I want to do in the future.
Kieran - 22
[Inactive: STRIDES] Student