News Archive January 2015
2020
January | February | March | April | May | June | July | August | September | October | November |
2019
January | February | March | April | May | June | July | August | September | October | November | December |
2018
January | February | March | April | May | June | July | August | September | October | November | December |
2017
January | February | March | April | May | June | July | August | September | October | November | December |
2016
January | February | March | April | May | June | July | August | September | October | November | December |
2015
January | March | April | May | June | July | August | September | October | November | December |
2014
January | February | March | May | June | July | August | September | October | November | December |
2013
March | July | September | October | December |
---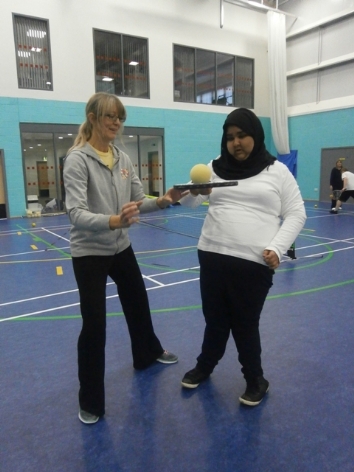 30 January 2015
There was a real buzz in our Bradbury Sports Centre this week when 23 of our students had the opportunity to participate in the first of two planned tennis taster sessions at Queen Alexandra College. The session was brilliantly delivered and led by our very own BTEC Sport student Zach along with the...
---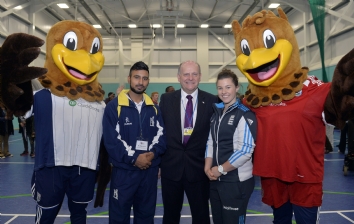 14 January 2015
On Tuesday 13th January 2015, we were thrilled to be opening the doors to our new £1.4 million sports hall which will enable accessible sports to be played by our students and the wider community. England Women's Cricketer Tammy Beaumont, and Ateeq Javid of Warwickshire County Cricket club joined us,...
What the students say
I enjoy the calm and friendly environment at QAC as well as the welcoming staff and students, making the College feel like a happy home!
Jordan - 19
Information and Communication Technology Student