News Archive October 2015
2022
January | February | March | April | May | June | July | August | September | October | November | December |
2021
January | February | March | April | May | June | July | August | September | October | November | December |
2020
January | February | March | April | May | June | July | August | September | October | November | December |
2019
January | February | March | April | May | June | July | August | September | October | November | December |
2018
January | February | March | April | May | June | July | August | September | October | November | December |
2017
January | February | March | April | May | June | July | August | September | October | November | December |
2016
January | February | March | April | May | June | July | August | September | October | November | December |
2015
January | March | April | May | June | July | August | September | October | November | December |
2014
January | February | March | May | June | July | August | September | October | November | December |
2013
March | July | September | October | December |
---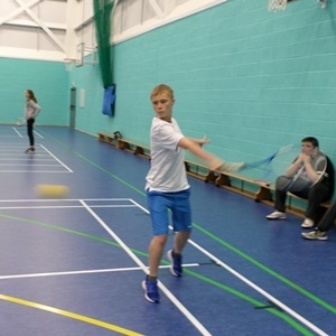 27 October 2015
We would like to share a fantastic achievement and opportunity for Zach, one of our Sport students, who will be promoting the work of the Stonewall organisation. Zach has accepted the opportunity to be a member of the Stonewall Trans Advisory Group following an extensive application and recruitment process. Their...
What the students say
The staff at QAC are the best – they have helped me with my speech and to be more confident.
Sam - 18
Preparation for Life Student