News Archive November 2015
2020
January | February | March | April | May | June | July | August | September | October | November |
2019
January | February | March | April | May | June | July | August | September | October | November | December |
2018
January | February | March | April | May | June | July | August | September | October | November | December |
2017
January | February | March | April | May | June | July | August | September | October | November | December |
2016
January | February | March | April | May | June | July | August | September | October | November | December |
2015
January | March | April | May | June | July | August | September | October | November | December |
2014
January | February | March | May | June | July | August | September | October | November | December |
2013
March | July | September | October | December |
---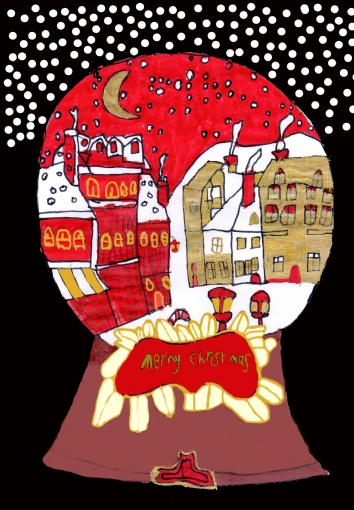 26 November 2015
Congratulations to Aiden, one of our very talented Art and Design students, for having his design selected for use on the QAC Christmas cards. We recently challenged some of our students to create a design to be considered for use on our corporate Christmas cards for 2015. Aiden designed the winning entry and is...
What the students say
The College environment is very inclusive and extremely welcoming – it almost feels like a second home to me.
Kaseem - 20
Supported Internships Student