News Archive March 2016
2022
January | February | March | April | May | June | July | August | September | October | November | December |
2021
January | February | March | April | May | June | July | August | September | October | November | December |
2020
January | February | March | April | May | June | July | August | September | October | November | December |
2019
January | February | March | April | May | June | July | August | September | October | November | December |
2018
January | February | March | April | May | June | July | August | September | October | November | December |
2017
January | February | March | April | May | June | July | August | September | October | November | December |
2016
January | February | March | April | May | June | July | August | September | October | November | December |
2015
January | March | April | May | June | July | August | September | October | November | December |
2014
January | February | March | May | June | July | August | September | October | November | December |
2013
March | July | September | October | December |
---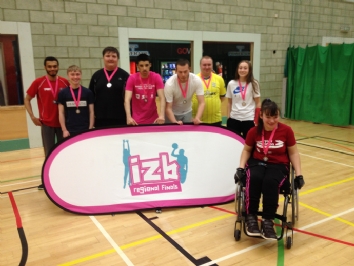 29 March 2016
Over the past term students at QAC have been able to take full advantage of having a highly qualified coach for Wheelchair and Inclusive Zone Basketball. Funding from Sportivate initially and further funding from British Wheelchair Basketball will enable this coaching to continue into the Summer Term. The funding...
---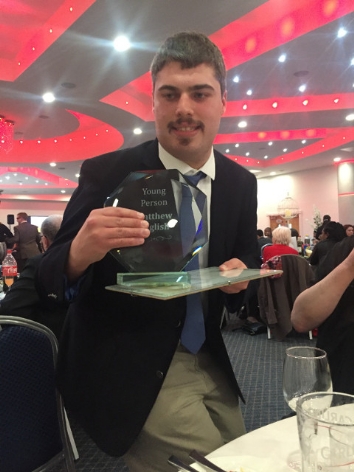 21 March 2016
We are very happy to share the exciting news that former QAC student and current Coffee Junction volunteer, Matthew, has won the 'Outstanding Young Person' category at this year's Smethwick Community Awards! Further highlighting the excellent effort Matthew has been putting in whilst volunteering at Coffee...
---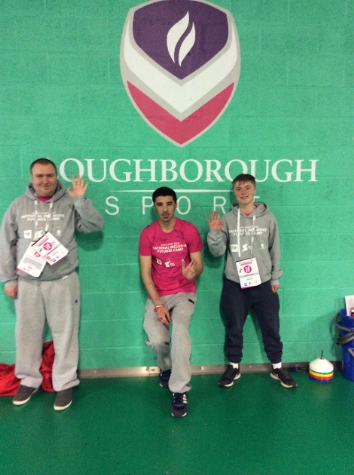 20 March 2016
Recently, a few of our Sport students travelled to Loughborough University, in order to take part in the Inclusive Futures Camp. The camp is part of Lead Your Generation: Inclusive Futures - funded by Spirit of 2012 and delivered by Youth Sport Trust - a national leadership and volunteering...
---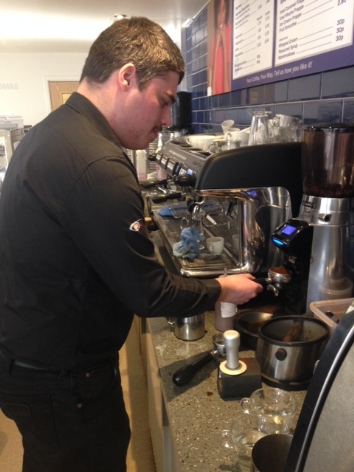 09 March 2016
We are delighted to announce that former student, Matthew, has been shortlisted for a Smethwick Community Award following a nomination by staff over at Coffee Junction, where Matthew currently volunteers. These awards honour individuals who go above and beyond to make a difference to the community of...
---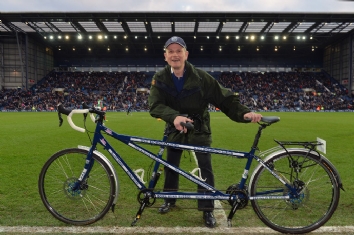 07 March 2016
Our college governor, Dave Heeley, known as "Blind Dave", was presented with a brand new West Bromwich Albion themed tandem bike during the recent football match played between the Baggies and Manchester United at the Hawthorns Stadium. The bike was assembled by the team at iCycle, one of QAC's enterprises. ...
What the students say
QAC is a fun place to be and you get the support you need to help with your future.
Victoria - 21
Preparation for Life Student