News Archive September 2016
2020
January | February | March | April | May | June | July | August | September | October | November | December |
2019
January | February | March | April | May | June | July | August | September | October | November | December |
2018
January | February | March | April | May | June | July | August | September | October | November | December |
2017
January | February | March | April | May | June | July | August | September | October | November | December |
2016
January | February | March | April | May | June | July | August | September | October | November | December |
2015
January | March | April | May | June | July | August | September | October | November | December |
2014
January | February | March | May | June | July | August | September | October | November | December |
2013
March | July | September | October | December |
---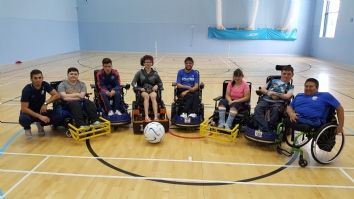 16 September 2016
QAC students have been enjoying the start of our new Elite Powerchair Football programme, already showing off their proficiency with the Powerchairs! Working in partnership with The Albion Foundation, this is the first collaborative Powerchair Football and Further Education Elite 'study programme' of its...
---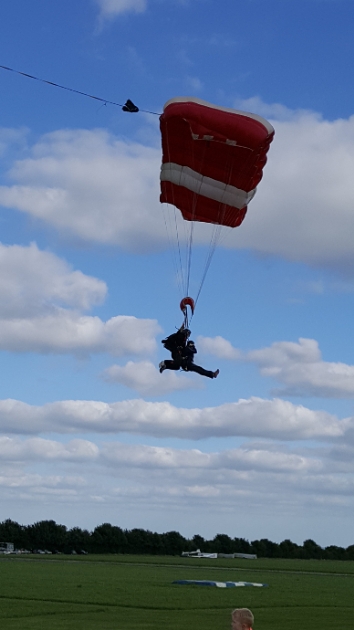 11 September 2016
Sunday 11th September was the day for this year's annual tandem skydive, and yet again the sun shone and skies were blue, making for a fantastic day for our 'Team QAC' jumpers! We had 15 people taking part this year – our biggest jump group to date, which is fantastic. We're still waiting...
What the students say
The College has helped me to feel more confident and develop my independence. Staff are really helpful and provide lots of support whenever I need it.
Hardeep - 20
Information and Communication Technology Student