News Archive October 2017
2021
January | February | March | April |
2020
January | February | March | April | May | June | July | August | September | October | November | December |
2019
January | February | March | April | May | June | July | August | September | October | November | December |
2018
January | February | March | April | May | June | July | August | September | October | November | December |
2017
January | February | March | April | May | June | July | August | September | October | November | December |
2016
January | February | March | April | May | June | July | August | September | October | November | December |
2015
January | March | April | May | June | July | August | September | October | November | December |
2014
January | February | March | May | June | July | August | September | October | November | December |
2013
March | July | September | October | December |
---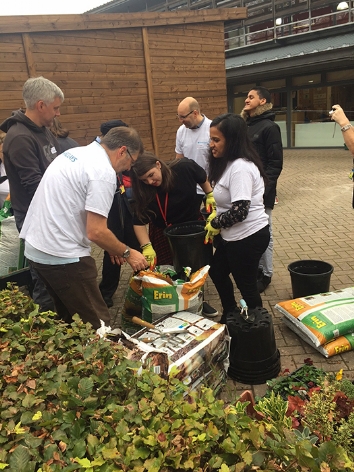 03 October 2017
Last week we welcomed Barclays employees from across the Operational Performance Team to college to take part in some volunteering, meet some of our students and also raise their awareness around disability. With the company having a current focus on helping their vulnerable customers and our existing links with them...
---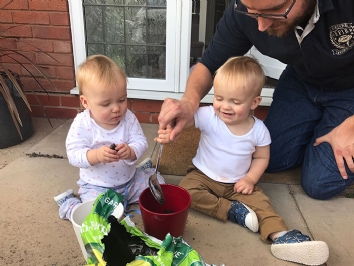 02 October 2017
Earlier in the year we were lucky enough to receive a wonderful donation of lots of seeds from the company Great Little Garden, as part of a community planting project at Umberslade. We want to get youngsters more involved in gardening, in particular around fresh fruit and vegetables, reinforcing healthy food choices...
What the students say
Staff are very supportive and make my time at College fun! My independence and confidence has improved which makes me really happy.
Keeley - 21
LEAP (Learning, Employment and Progression) Student