News Archive November 2017
2022
January | February | March | April | May | June | July | August | September | October | November | December |
2021
January | February | March | April | May | June | July | August | September | October | November | December |
2020
January | February | March | April | May | June | July | August | September | October | November | December |
2019
January | February | March | April | May | June | July | August | September | October | November | December |
2018
January | February | March | April | May | June | July | August | September | October | November | December |
2017
January | February | March | April | May | June | July | August | September | October | November | December |
2016
January | February | March | April | May | June | July | August | September | October | November | December |
2015
January | March | April | May | June | July | August | September | October | November | December |
2014
January | February | March | May | June | July | August | September | October | November | December |
2013
March | July | September | October | December |
---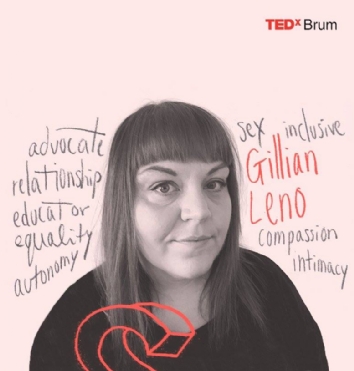 22 November 2017
QAC were delighted to learn that Gill Leno, Personal and Sexual Health Education (PSHE) Lead at the College, was recently invited to deliver a talk at TEDxBrum. The talk addressed the things we may take for granted in our sex and relationships, and why some people are being left out of the...
---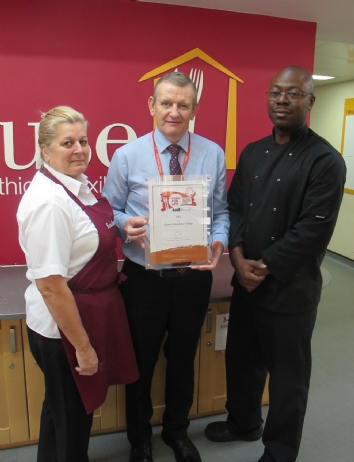 10 November 2017
OCS Foodhouse and Queen Alexandra College (QAC) are delighted to have achieved national recognition for the fresh and healthy meals it serves to students. Its balanced and creative menus have been recognised and acknowledged by being presented with the Soil Association's Food for Life Served Here Bronze...
---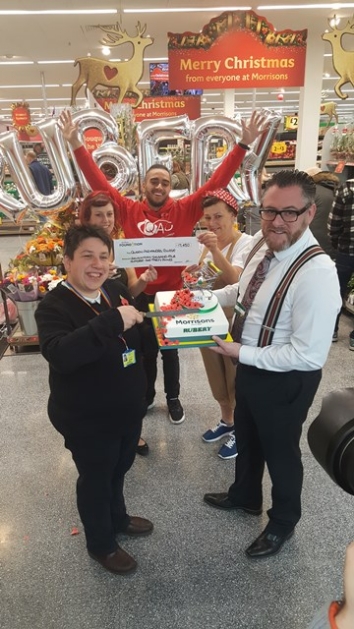 09 November 2017
QAC were delighted to visit Morrisons Rubery to accept a cheque for over £17,000 on Thursday 9th November! The money will be used to help develop music activities at QAC, including music club, music workshops an d individual student sessions<
What the students say
QAC is fun and the staff are really caring. My College programme is helping me to work towards my dream job in the future, a care worker for young people.
Megan - 18
Health and Social Care Student