News Archive February 2017
2020
January | February | March | April | May | June | July |
2019
January | February | March | April | May | June | July | August | September | October | November | December |
2018
January | February | March | April | May | June | July | August | September | October | November | December |
2017
January | February | March | April | May | June | July | August | September | October | November | December |
2016
January | February | March | April | May | June | July | August | September | October | November | December |
2015
January | March | April | May | June | July | August | September | October | November | December |
2014
January | February | March | May | June | July | August | September | October | November | December |
2013
March | July | September | October | December |
---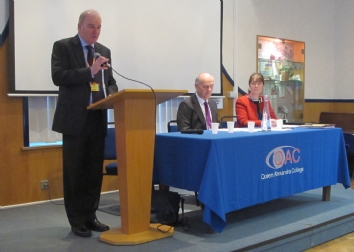 27 February 2017
Queen Alexandra College (QAC) provided people with the opportunity to learn more about the organisation, its progress over the last year and its future plans at the charity's annual general meeting held on Monday 27th February 2017. Chair of Governors, Chris Bradshaw, welcomed visitors to the event...
---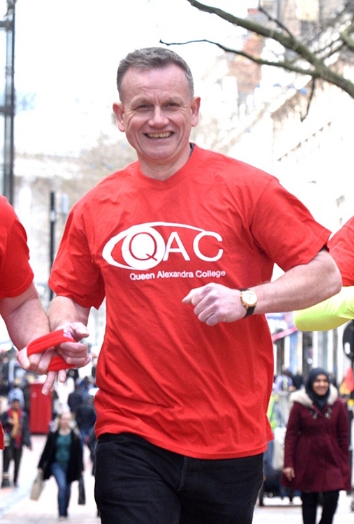 08 February 2017
As Queen Alexandra College (QAC) celebrates twenty years as an independent charity this year, we are delighted to confirm that local legend 'Blind Dave' Heeley has taken on the role of Patron of the College. Dave knows the value of the work the College does first hand as after...
What the students say
There's always plenty to do at QAC. I really enjoy my programme and the work involved, but also the opportunities for fun activities and socialising.
Michael - 19
Creative Media Production Student