News Archive April 2017
2022
January | February | March | April | May | June | July | August | September | October | November | December |
2021
January | February | March | April | May | June | July | August | September | October | November | December |
2020
January | February | March | April | May | June | July | August | September | October | November | December |
2019
January | February | March | April | May | June | July | August | September | October | November | December |
2018
January | February | March | April | May | June | July | August | September | October | November | December |
2017
January | February | March | April | May | June | July | August | September | October | November | December |
2016
January | February | March | April | May | June | July | August | September | October | November | December |
2015
January | March | April | May | June | July | August | September | October | November | December |
2014
January | February | March | May | June | July | August | September | October | November | December |
2013
March | July | September | October | December |
---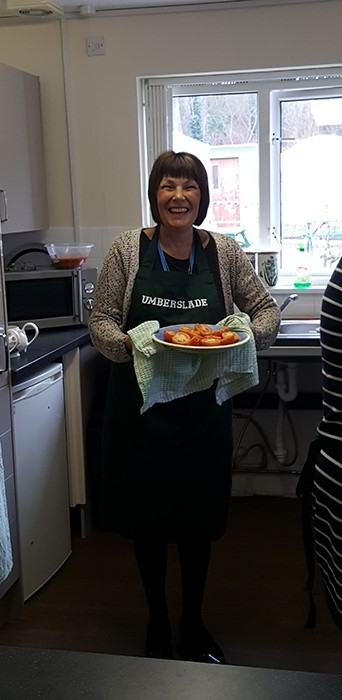 20 April 2017
Umberslade Nurseries, a social enterprise run by QAC, has recently established an exciting link with The John Lewis Partnership, in particular the Solihull store. We rely on a range of financial and in-kind support to help do the things we do, and are always looking to build links with the...
---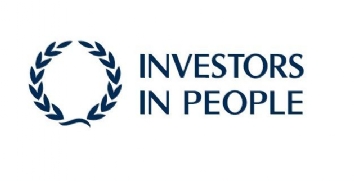 12 April 2017
Queen Alexandra College (QAC) is celebrating after being presented with the highly-coveted Investors in People award. The Investors in People Standard is a framework of best practice, awarded to well-run organisations which demonstrate good management practice with a high emphasis on best practice, people...
---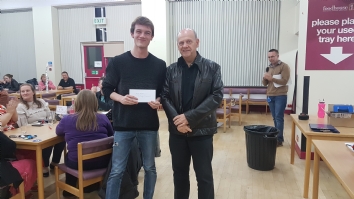 06 April 2017
We recently ran our inaugural fundraising event of our 20 year anniversary campaign, looking to raise £20,000 from 20 fundraising events to create 20 student focused projects and activities, leaving a legacy at the College for future students! We welcomed 15 teams al ong to our Curry & Quiz event...
What the students say
QAC has been the place where I have progressed the most in my life! My programme has helped me to learn more about what I want to do in the future.
Kieran - 22
[Inactive: STRIDES] Student