News Archive May 2017
2022
January | February | March | April | May | June | July | August | September | October | November | December |
2021
January | February | March | April | May | June | July | August | September | October | November | December |
2020
January | February | March | April | May | June | July | August | September | October | November | December |
2019
January | February | March | April | May | June | July | August | September | October | November | December |
2018
January | February | March | April | May | June | July | August | September | October | November | December |
2017
January | February | March | April | May | June | July | August | September | October | November | December |
2016
January | February | March | April | May | June | July | August | September | October | November | December |
2015
January | March | April | May | June | July | August | September | October | November | December |
2014
January | February | March | May | June | July | August | September | October | November | December |
2013
March | July | September | October | December |
---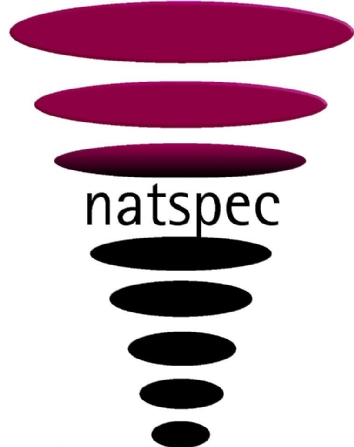 12 May 2017
The "Student Voice Parliament" has been launched by Natspec, the membership association for organisations which offer specialist provision for students with learning difficulties and disabilities, in partnership with the NUS. The Parliament met for the first time here at QAC in Birmingham. Twenty student union...
---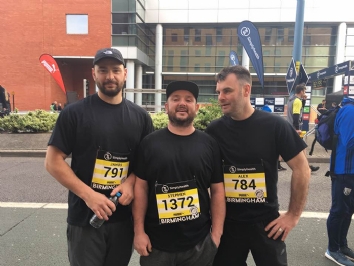 02 May 2017
A trio of 'Team QAC' runners took part in this year's Simplyhealth Great Birmingham 10k on Sunday 30th April, completing the course in under an hour! They also used the 10k as part of their training in preparation for the Birmingham Marathon in October! A big 'well done' goes out to Alex,...
What the students say
Being at QAC has made me happier! I like being busy and my course is cool, it has given me more purpose. There is a good connection between students and staff.
Robs - 17
LEAP (Learning, Employment and Progression) Student