News Archive March 2018
2022
January | February | March | April | May | June | July | August | September | October | November | December |
2021
January | February | March | April | May | June | July | August | September | October | November | December |
2020
January | February | March | April | May | June | July | August | September | October | November | December |
2019
January | February | March | April | May | June | July | August | September | October | November | December |
2018
January | February | March | April | May | June | July | August | September | October | November | December |
2017
January | February | March | April | May | June | July | August | September | October | November | December |
2016
January | February | March | April | May | June | July | August | September | October | November | December |
2015
January | March | April | May | June | July | August | September | October | November | December |
2014
January | February | March | May | June | July | August | September | October | November | December |
2013
March | July | September | October | December |
---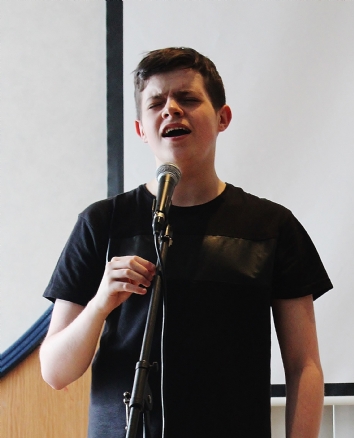 27 March 2018
Our very own Performing Arts student Bradley has recently featured in a charity single that you can purchase on iTunes! The single, called 'Baby Boy' (Building Bridges) ft. J-Rock, aims to raise money towards autism awareness. Check out the single on YouTube and support by purchasing through...
---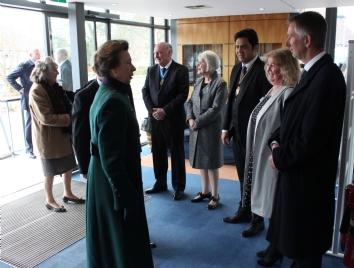 20 March 2018
On Tuesday 20th March 2018, Her Royal Highness The Princess Royal visited Queen Alexandra College (QAC) to see the support Lattitude Global Volunteering volunteers from Ecuador give to students at the College. The visit marked QAC's 20th anniversary as an independent charity, as well as the...
---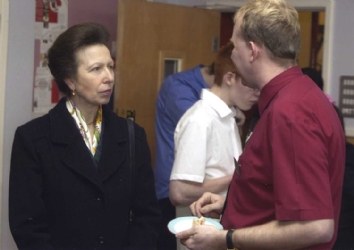 12 March 2018
We are once again excited to welcome HRH The Princess Royal to QAC later this month! The visit aims to help celebrate our 20th anniversary, as well as the 25th anniversary of Lattitude Global Volunteering working in Ecuador, as HRH is Patron of Lattitude, who QAC work with each year to secure...
---
01 March 2018
Queen Alexandra College (QAC) will be closed to Day students on Friday 2 March 2018. The primary reason for our closure is the significant wind chill across the site severely hampering accessibility and maintaining consistent temperatures within each building location for day provision. We also appreciate...
What the students say
My programme at QAC has helped me to make new friends and try new fun activities.
Nathan - 23
LEAP (Learning, Employment and Progression) Student