News Archive April 2018
2022
January | February | March | April | May | June | July | August | September | October | November | December |
2021
January | February | March | April | May | June | July | August | September | October | November | December |
2020
January | February | March | April | May | June | July | August | September | October | November | December |
2019
January | February | March | April | May | June | July | August | September | October | November | December |
2018
January | February | March | April | May | June | July | August | September | October | November | December |
2017
January | February | March | April | May | June | July | August | September | October | November | December |
2016
January | February | March | April | May | June | July | August | September | October | November | December |
2015
January | March | April | May | June | July | August | September | October | November | December |
2014
January | February | March | May | June | July | August | September | October | November | December |
2013
March | July | September | October | December |
---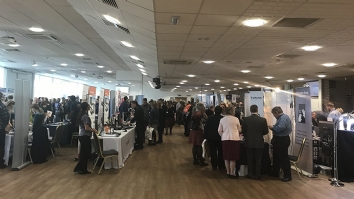 17 April 2018
Our inaugural Sight Village South West roadshow took place on Tuesday 17th April at Exeter's Sandy Park, with over 400 guests attending the event throughout the day! We were excited to bring a Sight Village Roadshow to the South West for the first time this year. Sandy Park proved to be an excellent venue and we...
---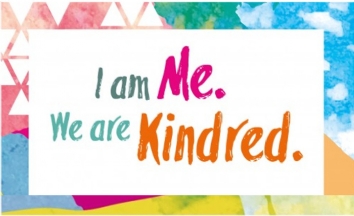 11 April 2018
Our Performing Arts students and Independence Plus clients have been working towards the "I am Me. We are Kindred." performance taking place at the Midlands Arts Centre on 12th May at 1pm and 4pm, alongside Spectra! The performance is unseated and includes 15 minutes of walking on wheelchair-friendly...
What the students say
QAC is fantastic, I love going to College every day and seeing my friends. Performing Arts has helped me to push myself and try new things out of my comfort zone!
Connor - 21
Performing Arts Student