News Archive December 2019
2022
January | February | March | April | May | June | July | August | September | October | November | December |
2021
January | February | March | April | May | June | July | August | September | October | November | December |
2020
January | February | March | April | May | June | July | August | September | October | November | December |
2019
January | February | March | April | May | June | July | August | September | October | November | December |
2018
January | February | March | April | May | June | July | August | September | October | November | December |
2017
January | February | March | April | May | June | July | August | September | October | November | December |
2016
January | February | March | April | May | June | July | August | September | October | November | December |
2015
January | March | April | May | June | July | August | September | October | November | December |
2014
January | February | March | May | June | July | August | September | October | November | December |
2013
March | July | September | October | December |
---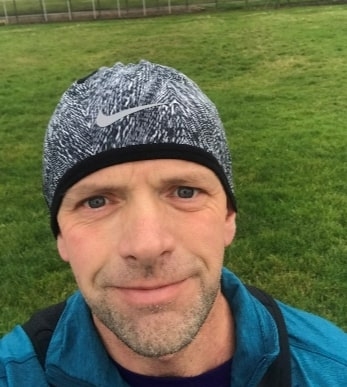 16 December 2019
QAC Maintenance Team legend Stuart has been successful in securing a place in the 2020 Virgin Money London Marathon. Stuart is a keen runner and has be en involved in a variety of different running clubs over the years but he currently runs with Knowle & Dorridge, who he secured the marathon place...
---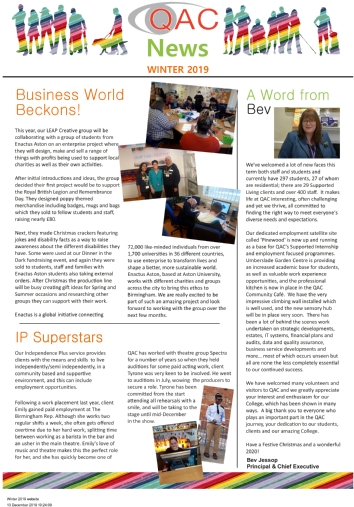 13 December 2019
QAC News, our external College newsletter, is now available to download for Winter 2019. If you require this information in an alternative format please contact us.
---

06 December 2019
The National Express Foundation, a charity that helps disadvantaged young people, has once again pledged life changing sums of money to young people via community groups and educational institutions this month. Since it was launched in 2012, Foundation funding has helped over 22,000 young people. Combined...
---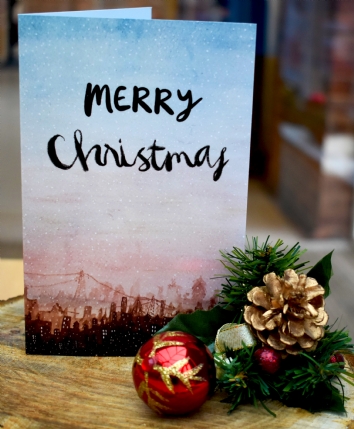 02 December 2019
Congratulations to Bethany , one of our very talented Art and Design students, for having her design selected for use on the QAC Christmas card. We recently ch a llenged some of our students to create a design to be considered for use on our corporate Christmas car
What the students say
I am so happy to be here and I really enjoy my programme!
Cerys - 18
LEAP (Learning, Employment and Progression) Student