News Archive February 2019
2022
January | February | March | April | May | June | July | August | September | October | November | December |
2021
January | February | March | April | May | June | July | August | September | October | November | December |
2020
January | February | March | April | May | June | July | August | September | October | November | December |
2019
January | February | March | April | May | June | July | August | September | October | November | December |
2018
January | February | March | April | May | June | July | August | September | October | November | December |
2017
January | February | March | April | May | June | July | August | September | October | November | December |
2016
January | February | March | April | May | June | July | August | September | October | November | December |
2015
January | March | April | May | June | July | August | September | October | November | December |
2014
January | February | March | May | June | July | August | September | October | November | December |
2013
March | July | September | October | December |
---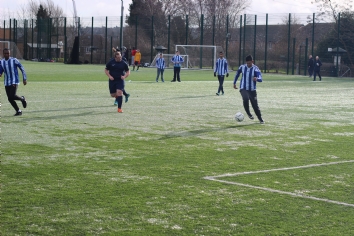 13 February 2019
QAC's Football team recently took part in their first tournament of the season! With 4 games played, the team managed 1 win, a 4-0 victory, drawing 2 and losing 1. The team's new additions for this season were playing in their first tournament and have quickly become valuable members of the...
---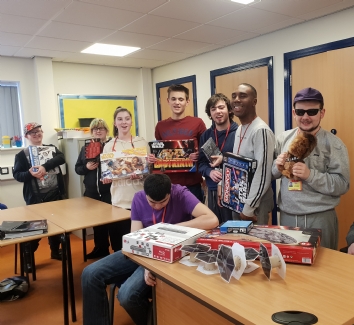 07 February 2019
Each year, our students get the opportunity to practice their research, communication, presentation and money skills by pitching for investment in front of 3 "Dragons" at QAC's very own Dragon's Den.Students have opportunity to put forward their proposals linked to Enrichment activities which support the...
---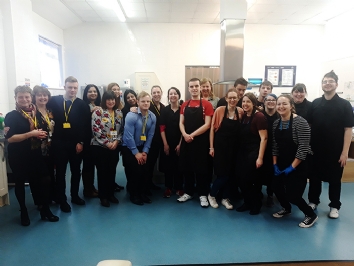 01 February 2019
Earlier this week, our Hospitality students welcomed a large group of employees from the Royal Bank of Scotland to their Monday morning café where they hosted a wonderful 'High Tea' with delicious cakes and plenty of drinks to choose from. The visitors thoroughly enjoyed...
What the students say
I really enjoy my course because it offers me a good mix of theory and practical – it has also allowed me to experience new sports that I have never played before.
Conrad - 20
Sport and Sports Leadership Student