News Archive January 2020
2020
January | February | March | April | May |
2019
January | February | March | April | May | June | July | August | September | October | November | December |
2018
January | February | March | April | May | June | July | August | September | October | November | December |
2017
January | February | March | April | May | June | July | August | September | October | November | December |
2016
January | February | March | April | May | June | July | August | September | October | November | December |
2015
January | March | April | May | June | July | August | September | October | November | December |
2014
January | February | March | May | June | July | August | September | October | November | December |
2013
March | July | September | October | December |
---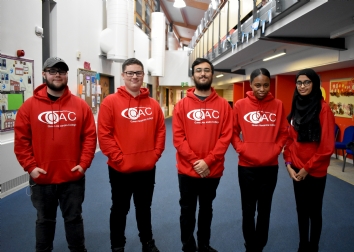 17 January 2020
We are delighted to announce that Joe, Daniel, Kieran, Nakeisha and Aisha have been selected as QAC's Student Ambassadors for 2020! Acting as a role model for both prospective and current students, duties include meeting and greeting QAC visitors, guiding visitors on campus tours and occasionally...
---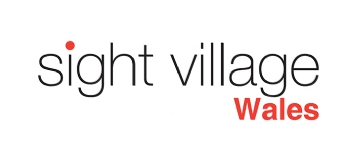 08 January 2020
We're excited to announce that our Sight Village Roadshow will be coming to Cardiff, Wales for the first time ever on April 22nd 2020, taking place at the All Na
What the students say
There's always plenty to do at QAC. I really enjoy my programme and the work involved, but also the opportunities for fun activities and socialising.
Michael - 19
Creative Media Production Student