News Archive October 2020
2021
January |
2020
January | February | March | April | May | June | July | August | September | October | November | December |
2019
January | February | March | April | May | June | July | August | September | October | November | December |
2018
January | February | March | April | May | June | July | August | September | October | November | December |
2017
January | February | March | April | May | June | July | August | September | October | November | December |
2016
January | February | March | April | May | June | July | August | September | October | November | December |
2015
January | March | April | May | June | July | August | September | October | November | December |
2014
January | February | March | May | June | July | August | September | October | November | December |
2013
March | July | September | October | December |
---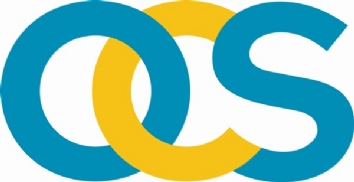 21 October 2020
Today marks 'Thank Your Cleaner Day' and, in the wake of the Covid-19 pandemic, it has never been a more worthwhile celebration. Cleanliness and hygiene are vital for our welfare and key to reducing the risk of infection, making cleaning staff some of the heroes of our time! On behalf of QAC,...
---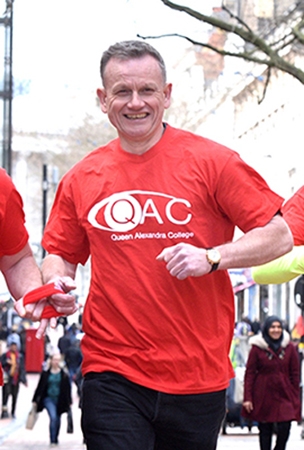 14 October 2020
QAC Patron and former student Dave Heeley, known as "Blind Dave", has been honoured for services to charitable fundraising in the Queen's Birthday Honours list for 2020. The HM Queen's Birthday honours list recognises the achievements of a wide range of extraordinary people. Dave gradually...
---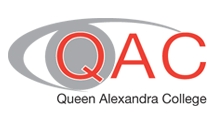 09 October 2020
The health, safety and wellbeing of our students, staff and visitors is our priority. Over the summer holidays we have been busy implementing systems and processes for a safe return for all students to college in September. We continue to follow government advice and adhere to the Department for...
What the students say
I would highly recommend the College, it is amazing and I really enjoy it here! Staff are supportive and I have made lots of new friends.
Caitlin - 18
Preparation for Life Student