News Archive July 2020
2022
January | February | March | April | May | June | July | August | September | October | November | December |
2021
January | February | March | April | May | June | July | August | September | October | November | December |
2020
January | February | March | April | May | June | July | August | September | October | November | December |
2019
January | February | March | April | May | June | July | August | September | October | November | December |
2018
January | February | March | April | May | June | July | August | September | October | November | December |
2017
January | February | March | April | May | June | July | August | September | October | November | December |
2016
January | February | March | April | May | June | July | August | September | October | November | December |
2015
January | March | April | May | June | July | August | September | October | November | December |
2014
January | February | March | May | June | July | August | September | October | November | December |
2013
March | July | September | October | December |
---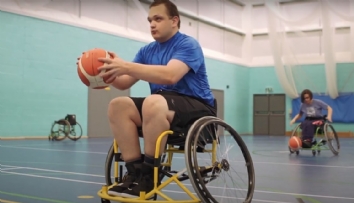 31 July 2020
Queen Alexandra College (QAC) are delighted to be working in collaboration with University of Worcester and The Albion Foundation to deliver a unique and ground breaking elite Wheelchair Basketball sport performance programme. The programme will give students the opportunity to develop as a wheelchair...
---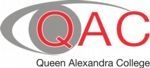 20 July 2020
Following recent Government guidance, QAC will provide funding for Free College Meals over the summer holidays. This includes students who left QAC this summer. The total value will be £98.81 (41 days @ £2.41 per day). If you are normally entitled to...
---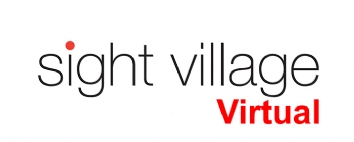 20 July 2020
Sight Village is going Virtual! Due to the current Covid-19 pandemic, we are unable to host our usual Sight Village exhibitions which take place in various cities throughout the UK. In order to stay connected and keep our visitors up to date with the latest products and services available to people who are...
---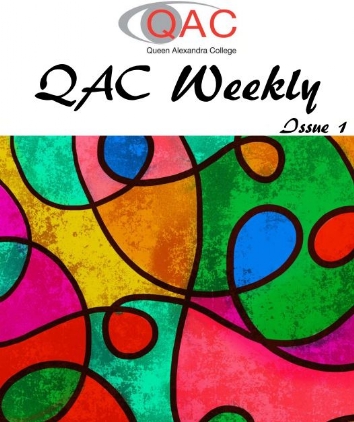 17 July 2020
When we all initially entered lockdown Queen Alexandra College created QAC Weekly, which provided some daily reading and activities for all staff to access and enjoy during the weeks and months that followed. The sixteenth and final issue was circulated week commencing 13th July before...
---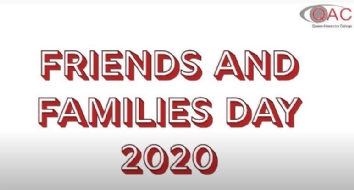 10 July 2020
Students, staff and friends of QAC were invited to a special online event on the last day of term (Friday 10 th June) to recognise the successes of our students and celebrate our leavers. Unlike previous years, due to the current Covid-19 pandemic, we were unable to host our Friends and Families Day celebrations...
---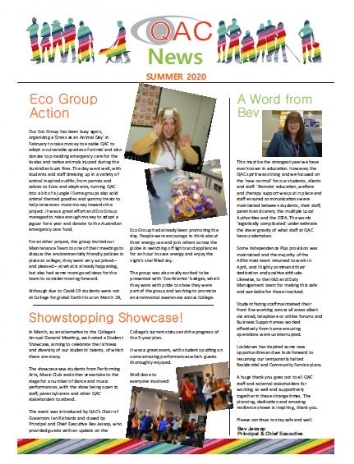 07 July 2020
QAC News, our external College newsletter, is now available to download for Summer 2020. If you require this information in an alternative format please contact us.
What the students say
The staff are really friendly and helpful at QAC, they have helped me with my confidence and my independence - this makes me feel very happy and proud!
Aisha - 21
Supported Internships Student