News Archive January 2021
2022
January | February | March | April | May | June | July | August | September | October | November | December |
2021
January | February | March | April | May | June | July | August | September | October | November | December |
2020
January | February | March | April | May | June | July | August | September | October | November | December |
2019
January | February | March | April | May | June | July | August | September | October | November | December |
2018
January | February | March | April | May | June | July | August | September | October | November | December |
2017
January | February | March | April | May | June | July | August | September | October | November | December |
2016
January | February | March | April | May | June | July | August | September | October | November | December |
2015
January | March | April | May | June | July | August | September | October | November | December |
2014
January | February | March | May | June | July | August | September | October | November | December |
2013
March | July | September | October | December |
---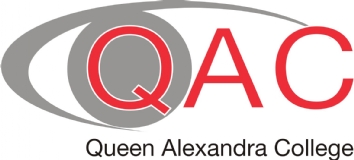 29 January 2021
We have been in touch with students / parents / guardians carers regarding eligibility for Free College Meals. This update applies to you if we have told you that you are entitled to a free College meal. For days that the College has been closed or we have not been able to offer a meal due to COVID...
---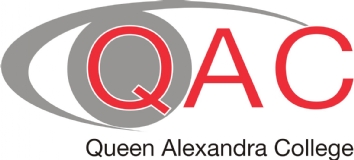 27 January 2021
The ESFA has made funding available to colleges to support students who have had their learning affected by the Coronavirus pandemic. The Tuition Fund is ring-fenced for schools, colleges and all other 16 to 19 providers to mitigate the disruption to learning arising from coronavirus. The funding can be used to...
---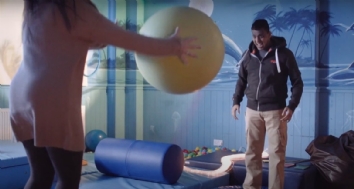 26 January 2021
QAC offers individualised sensory processing support to all students who face sensory environmental challenges that impact on their daily lives. Sensory processing refers to how our brains process, interpret and respond to sensory information from our environments. This includes our responses from the...
---
14 January 2021
An exciting new addition to our College campus will be a permanent Yurt, situated at the top of campus next to the Karten Centre. This will be ready to deliver a range of holistic sessions, including sensory, yoga and mindfulness activities when students return after lockdown!
---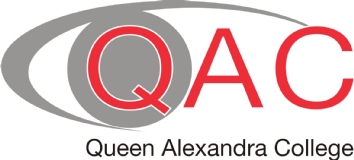 05 January 2021
Following Government guidance issued on Monday 4 January 2021, the following explains the impact of the national lockdown situation for QAC services. Whilst following official guidance to maintain education and front line support, we face extremely difficult and complex circumstances. QAC remains fully...
What the students say
I really enjoy my course because it offers me a good mix of theory and practical – it has also allowed me to experience new sports that I have never played before.
Conrad - 20
Sport and Sports Leadership Student