News Archive
2020
January | February | March | April | May | June | July | August | September | October | November | December |
2019
January | February | March | April | May | June | July | August | September | October | November | December |
2018
January | February | March | April | May | June | July | August | September | October | November | December |
2017
January | February | March | April | May | June | July | August | September | October | November | December |
2016
January | February | March | April | May | June | July | August | September | October | November | December |
2015
January | March | April | May | June | July | August | September | October | November | December |
2014
January | February | March | May | June | July | August | September | October | November | December |
2013
March | July | September | October | December |
---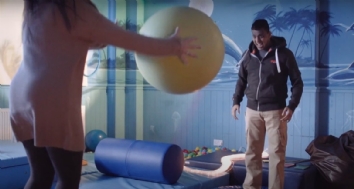 26 January 2021
QAC offers individualised sensory processing support to all students who face sensory environmental challenges that impact on their daily lives. Sensory processing refers to how our brains process, interpret and respond to sensory information from our environments. This includes our responses from the...
---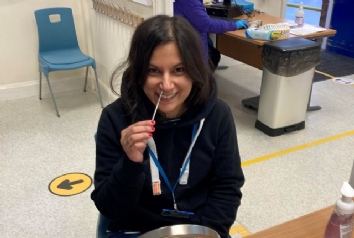 19 January 2021
Rapid Testing Update (mass asymptomatic testing) We are working to keep our College as safe as possible. You may have heard that testing for those without coronavirus (COVID-19) symptoms is beginning across the country using new, quicker COVID-19 tests known as 'lateral flow tests'. In...
---
14 January 2021
An exciting new addition to our College campus will be a permanent Yurt, situated at the top of campus next to the Karten Centre. This will be ready to deliver a range of holistic sessions, including sensory, yoga and mindfulness activities when students return after lockdown!
---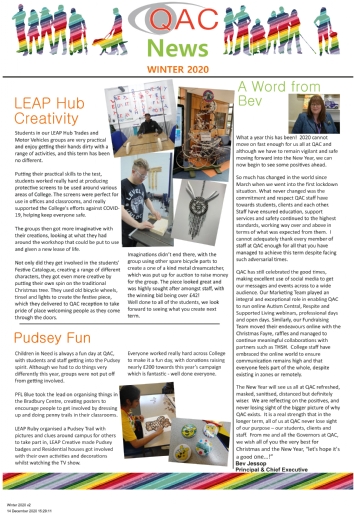 15 December 2020
QAC News, our external College newsletter, is now available to download for Winter 2020. If you require this information in an alternative format please contact us.
---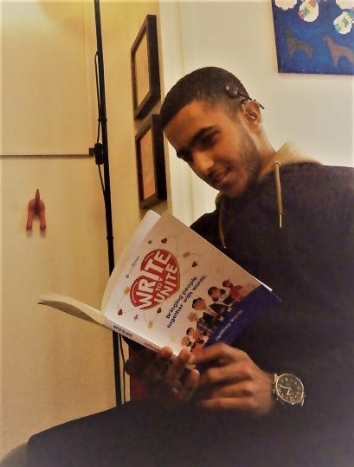 08 December 2020
We are delighted to inform that Abdullah, QAC Health and Social Care student, has completed an amazing piece of writing that has been published in a book produced by Young Writers called 'Write To Unite - Uplifting Words'. Abdullah entered a writing competition organised by Young Writers,...
---

07 December 2020
Last weekend saw QAC host our first ever Virtual Christmas Market, replacing our annual Christmas Fayre this year due to Government guidelines and social distancing. Although very different to our usual event, it was an opportunity to try and get the festive spirit building, with some lovely stallholders...
---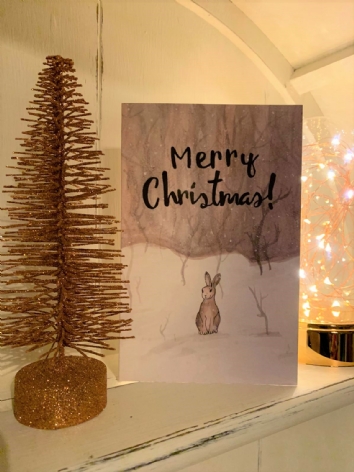 04 December 2020
Congratulations to Bethany, one of our very talented Art and Design students, for having her design selected for use on the QAC Christmas card. We recently challenged some of our students to create a design to be considered for use on our corporate Christmas cards for 2020.
---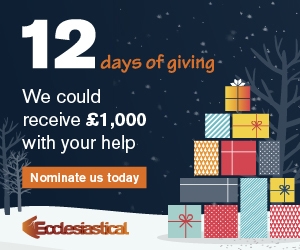 27 November 2020
Ecclesiastical are running a 'Movement for Good' initiative this Christmas, where they are giving £1000 to ten charities a day each weekday from 7 – 22 December as part of their 12 days of giving campaign. Please take a minute to nominate QAC to be in with a chance of winning. ...
---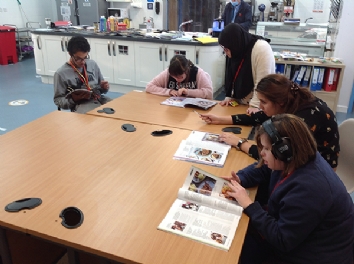 26 November 2020
A while back, Baking Heaven Magazine, an international publication all about baking and food, conducted a remote interview with QAC Fundraising and Grants Manager Sarah Caldwell and Hospitality Tutor Nicola Coleman to find out more about QAC's QACafe and the College's Hospitality group, and how the...
---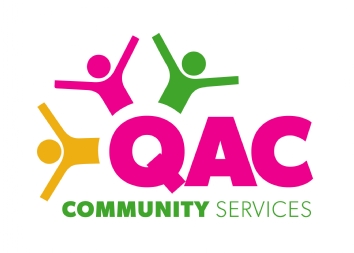 16 November 2020
As part of our 5-year strategy (2019-20) QAC is developing a new range of services for young people with disabilities in the community. QAC are now offering a support worker service which is able to provide you with a personalised package of support using your direct payments / personal budget. We will work...
What the students say
The College has helped me to feel more confident and develop my independence. Staff are really helpful and provide lots of support whenever I need it.
Hardeep - 20
Information and Communication Technology Student