News Archive August 2021
2022
January | February | March | April | May | June | July | August | September | October | November | December |
2021
January | February | March | April | May | June | July | August | September | October | November | December |
2020
January | February | March | April | May | June | July | August | September | October | November | December |
2019
January | February | March | April | May | June | July | August | September | October | November | December |
2018
January | February | March | April | May | June | July | August | September | October | November | December |
2017
January | February | March | April | May | June | July | August | September | October | November | December |
2016
January | February | March | April | May | June | July | August | September | October | November | December |
2015
January | March | April | May | June | July | August | September | October | November | December |
2014
January | February | March | May | June | July | August | September | October | November | December |
2013
March | July | September | October | December |
---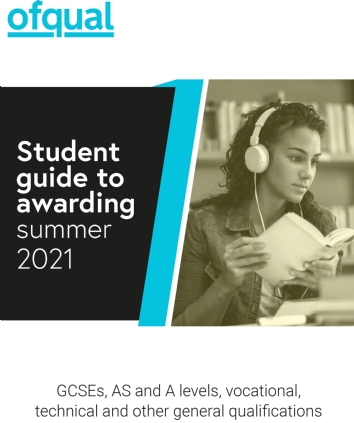 09 August 2021
Attention all students! If you are waiting for your qualification results these will be issued this week via email: Tuesday 10th August: - Level 1 qualifications students who did not receive a qualification teacher assessed grade* - Level 3 vocational qualifications Thursday 12th August: - Level 1,...
What the students say
QAC has helped me to build my confidence – it makes me feel positive about myself. In addition to my IT programme, I also enjoy attending the College music club!
Zan - 24
Information and Communication Technology Student