News Archive January 2022
2022
January | February | March | April | May | June | July | August | September | October | November | December |
2021
January | February | March | April | May | June | July | August | September | October | November | December |
2020
January | February | March | April | May | June | July | August | September | October | November | December |
2019
January | February | March | April | May | June | July | August | September | October | November | December |
2018
January | February | March | April | May | June | July | August | September | October | November | December |
2017
January | February | March | April | May | June | July | August | September | October | November | December |
2016
January | February | March | April | May | June | July | August | September | October | November | December |
2015
January | March | April | May | June | July | August | September | October | November | December |
2014
January | February | March | May | June | July | August | September | October | November | December |
2013
March | July | September | October | December |
---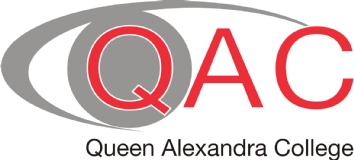 27 January 2022
January 2022: QAC have updated risk assessments in place ensuring the safety of its settings so that measures can be put in place to minimise those risks for students and staff. Please find risk assessment in this attached link . November 2021: The Department of Education (DfE) is...
---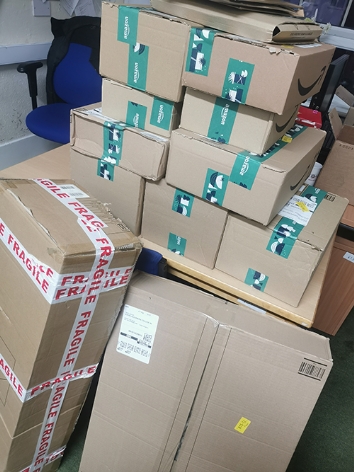 06 January 2022
The Zurich Community Trust offers an inspiring range of grant-making, fundraising and volunteering programmes and QAC has been part of their 'Challenge Programme' since 2016. The Challenge Programme offers employees opportunities to volunteer with charities and causes in a number of...
What the students say
I feel happy and safe at QAC – staff have supported me with all my needs and I've made lots of friends.
Charlotte - 22
[Inactive: STRIDES] Student