News Archive February 2022
2022
January | February | March | April | May | June | July | August | September | October | November | December |
2021
January | February | March | April | May | June | July | August | September | October | November | December |
2020
January | February | March | April | May | June | July | August | September | October | November | December |
2019
January | February | March | April | May | June | July | August | September | October | November | December |
2018
January | February | March | April | May | June | July | August | September | October | November | December |
2017
January | February | March | April | May | June | July | August | September | October | November | December |
2016
January | February | March | April | May | June | July | August | September | October | November | December |
2015
January | March | April | May | June | July | August | September | October | November | December |
2014
January | February | March | May | June | July | August | September | October | November | December |
2013
March | July | September | October | December |
---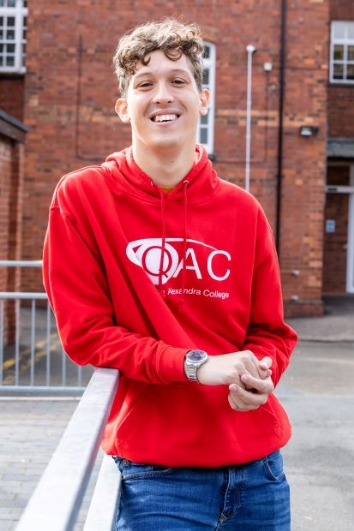 24 February 2022
Queen Alexandra College (QAC) student, Charlie, has been selected as a Games Ambassador Team Member at the Birmingham 2022 Commonwealth Games taking place this summer. As a Games Ambassador, Charlie will be an ambassador for the local community. His pride and passion for the region will help enrich the...
---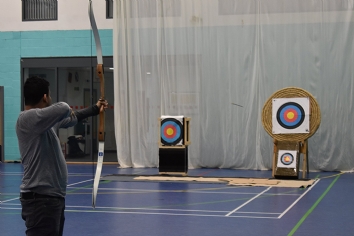 17 February 2022
For a number of years now, our seasonal fundraising events have raised money for our students' Dragons' Den competition, with all money raised going to an 'investment pot' which students and staff could apply to for different projects. Unfortunately, due to limited fundraising income during...
---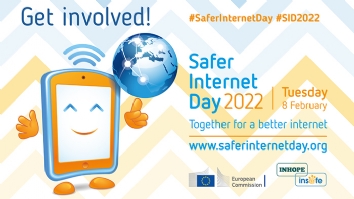 08 February 2022
#SaferInternetDay is an annual celebration aiming to promote a responsible, respectful, critical and creative use of digital technologies, especially among children and young people. Over the years, Safer Internet Day has become a landmark event in the online safety calendar....
---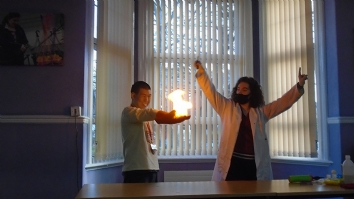 07 February 2022
In order to achieve full and equal access to science for women and girls, and to help achieve gender equality and the empowerment of women and girls, the United Nations declared 11 February 2022 as the International Day of Women and Girls in Science. Last week we invited The Education...
What the students say
I am so happy to be here and I really enjoy my programme!
Cerys - 18
LEAP (Learning, Employment and Progression) Student