Empowering Abilities, Inspiring Lives
QAC is a National College and Charity for People with Disabilities.
We offer courses for young people aged 16-25yrs as well as employment focused and supported living programmes.
Find out more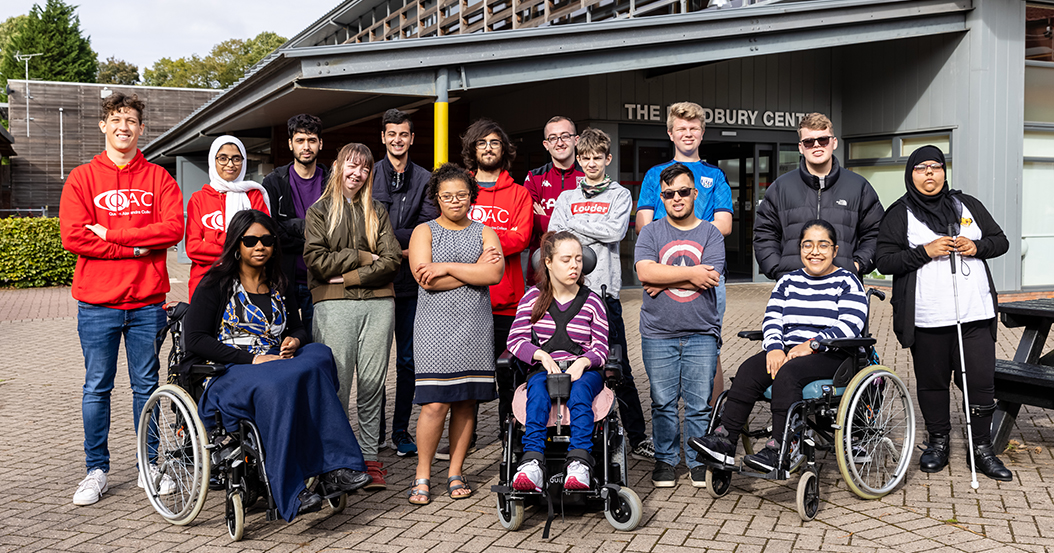 Queen Alexandra College (QAC) is a national residential College and charity that supports a diverse range of student abilities and needs based in Birmingham.