Umberslade Campus
Located on the border of Selly Oak and Stirchley, the newly refurbished Umberslade Campus is a rural idyll in an urban setting dedicated to horticulture and outdoor learning. It is a campus that has developed to provide new outdoor learning opportunities and experiences for QAC students.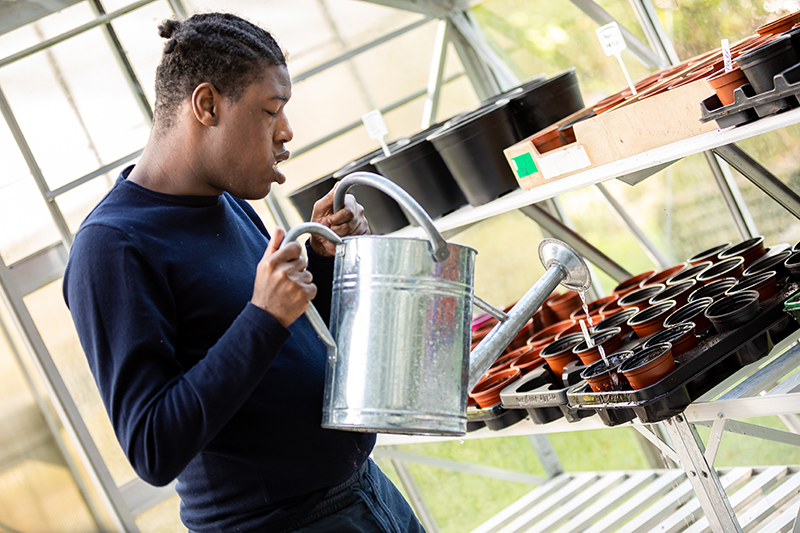 QAC students can study in a high-quality, safe and accessible environment while benefiting from the excellent opportunities and experiences that the various horticulture facilities at Umberslade Campus can provide. It has a purpose built eating and kitchen area, a range of personal care facilities, quality learning spaces and a range of outdoor learning facilities such as poly tunnels, wooden huts, a greenhouse, wild garden area, cultivated garden areas and a small orchard.
QAC students who attend the Umberslade Campus receive the same high quality experience and specialist support from QAC staff.
There is a new QAC Community Service Hub also based at Umberslade and facilities are utilised in the evening, weekends and in College holidays by QAC Community clients. If you would like more information on this please contact the Hub Manager, Peter Grail on communityservices@qac.ac.uk.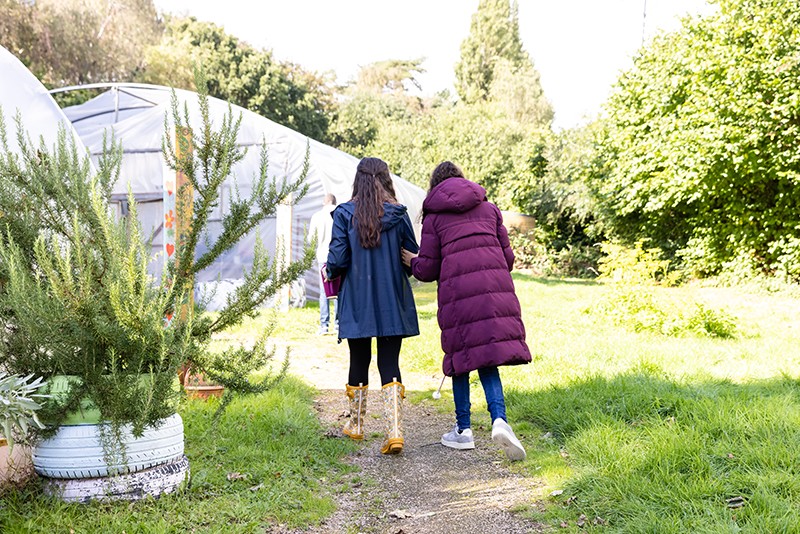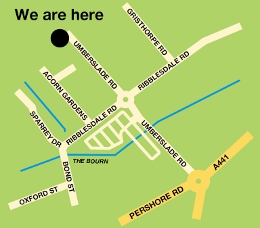 Our address is:
Umberslade Campus
Umberslade Road
Selly Oak
Birmingham
B29 7SQ