News Archive April 2015
2020
January | February | March | April | May |
2019
January | February | March | April | May | June | July | August | September | October | November | December |
2018
January | February | March | April | May | June | July | August | September | October | November | December |
2017
January | February | March | April | May | June | July | August | September | October | November | December |
2016
January | February | March | April | May | June | July | August | September | October | November | December |
2015
January | March | April | May | June | July | August | September | October | November | December |
2014
January | February | March | May | June | July | August | September | October | November | December |
2013
March | July | September | October | December |
---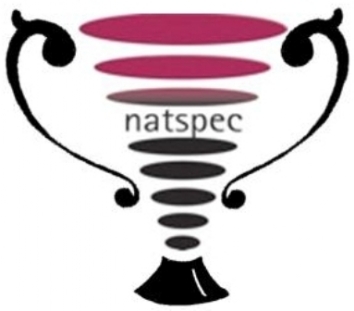 01 April 2015
A growing number of leaders and teachers in organisations that work with students with learning difficulties and/or disabilities share a passionate belief in the value of competition activities for their learners. Steps are being taken to develop national competitions through the Association of National Specialist...
What the students say
There's always plenty to do at QAC. I really enjoy my programme and the work involved, but also the opportunities for fun activities and socialising.
Michael - 19
Creative Media Production Student