News Archive June 2015
2022
January | February | March | April | May | June | July | August | September | October | November | December |
2021
January | February | March | April | May | June | July | August | September | October | November | December |
2020
January | February | March | April | May | June | July | August | September | October | November | December |
2019
January | February | March | April | May | June | July | August | September | October | November | December |
2018
January | February | March | April | May | June | July | August | September | October | November | December |
2017
January | February | March | April | May | June | July | August | September | October | November | December |
2016
January | February | March | April | May | June | July | August | September | October | November | December |
2015
January | March | April | May | June | July | August | September | October | November | December |
2014
January | February | March | May | June | July | August | September | October | November | December |
2013
March | July | September | October | December |
---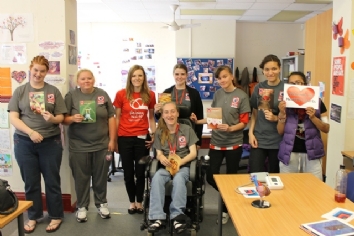 30 June 2015
Last week saw QAC's Healthy Hearts' project come to an end, with a range of activities taking place across College. This has been a year long initiative, funded by Heart Research UK, to raise awareness amongst students, and staff, around the importance of keeping your heart healthy and how to do...
---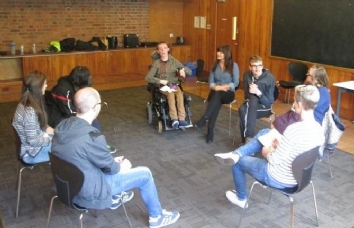 26 June 2015
During this summer term our BTEC Performing Arts group have been working with Spectra on photography and video at mac birmingham. They have been working with industry professionals Kate Green and Scott Johnston on a 6 week project that was overseen by Bethan Ball from Spectra. For the first 3 weeks one...
---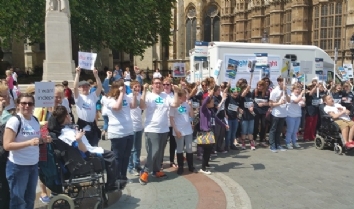 19 June 2015
On Thursday 18th June the Association of National Specialist Colleges (Natspec), organisers of the 'A Right Not a Fight' Campaign, held a protest in London at the Houses of Parliament. A group of students from QAC joined many other students from specialist colleges across the country to speak up for...
---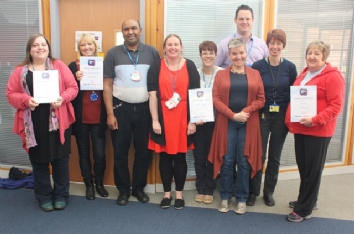 16 June 2015
NIACE is the National Institute of Adult Continuing Education, the national voice for lifelong learning. During the month of June they promote Adult Learners' Week, a national celebration of lifelong learning which is now in its 24th year. As part of the celebration they organise Awards to...
---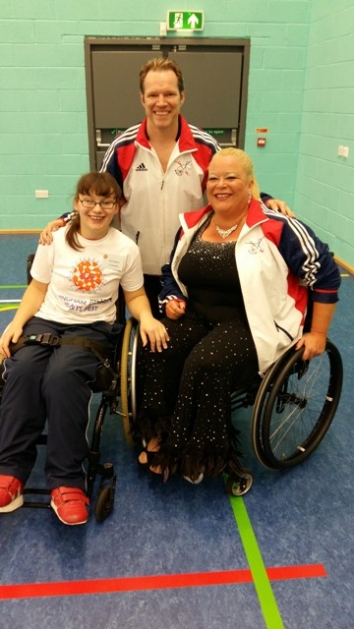 13 June 2015
The 2015 Birmingham Inclusive Sports Fest kicked off on Saturday, with the official launch event taking place in our Bradbury sports centre. QAC students and staff were present, supporting Sport Birmingham with hosting the event where guests were able to have a go at wheelchair dance, inclusive cycling and...
What the students say
I enjoy the practical cooking sessions on my course. QAC has provided me opportunities to experience new things and develop skills that will help me to get a job!
Hannah - 21
LEAP (Learning, Employment and Progression) Student