News Archive July 2015
2020
January | February | March | April | May | June | July |
2019
January | February | March | April | May | June | July | August | September | October | November | December |
2018
January | February | March | April | May | June | July | August | September | October | November | December |
2017
January | February | March | April | May | June | July | August | September | October | November | December |
2016
January | February | March | April | May | June | July | August | September | October | November | December |
2015
January | March | April | May | June | July | August | September | October | November | December |
2014
January | February | March | May | June | July | August | September | October | November | December |
2013
March | July | September | October | December |
---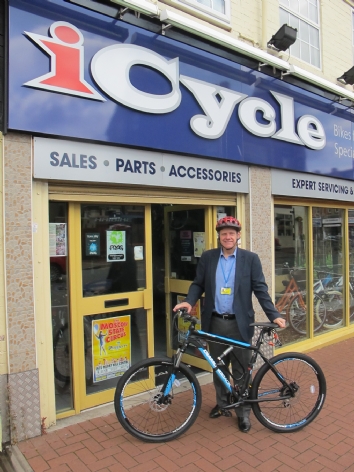 28 July 2015
QAC Principal Hugh Williams recently collected his newly purchased bike and cycling equipment via the National Cycle Scheme from our very own Shaun Jones at iCycle located in Bearwood. iCycle is proud to be an authorised Cyclescheme approved supplier and QAC is delighted to be registered with the National Cycle...
---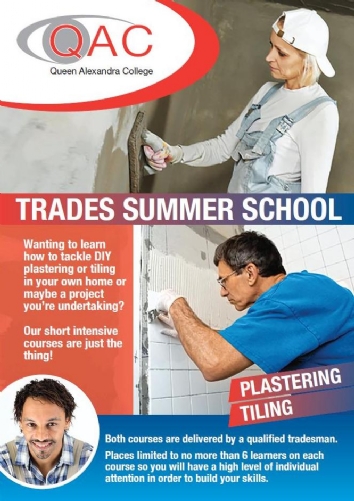 03 July 2015
Do you want to learn how to tackle DIY plastering or tiling in your own home or maybe a project you're undertaking? Our short intensive courses could be just the thing! Both courses listed are delivered by a qualified tradesman; Plastering 20 th July - 24 th July One week intensive course giving you...
What the students say
I like QAC because my course is very practical, well-structured and delivered at the right pace.
Jack - 17
[Inactive: Motor Vehicle Studies (LEAP)] Student