News Archive December 2016
2022
January | February | March | April | May | June | July | August | September | October | November | December |
2021
January | February | March | April | May | June | July | August | September | October | November | December |
2020
January | February | March | April | May | June | July | August | September | October | November | December |
2019
January | February | March | April | May | June | July | August | September | October | November | December |
2018
January | February | March | April | May | June | July | August | September | October | November | December |
2017
January | February | March | April | May | June | July | August | September | October | November | December |
2016
January | February | March | April | May | June | July | August | September | October | November | December |
2015
January | March | April | May | June | July | August | September | October | November | December |
2014
January | February | March | May | June | July | August | September | October | November | December |
2013
March | July | September | October | December |
---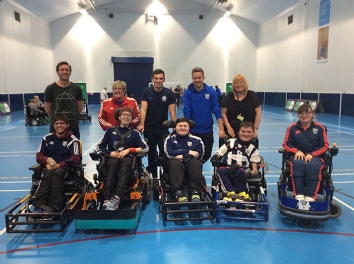 13 December 2016
Recently, students on our new Elite Powerchair Football programme, delivered in partnership with The Albion Foundation, were joined by the Champions League finalist Albion Foundation Powerchair football team as well as West Bromwich Albion footballers (Ben Foster, Salomon Rondon, Claudio Yacob to name a few!), for...
---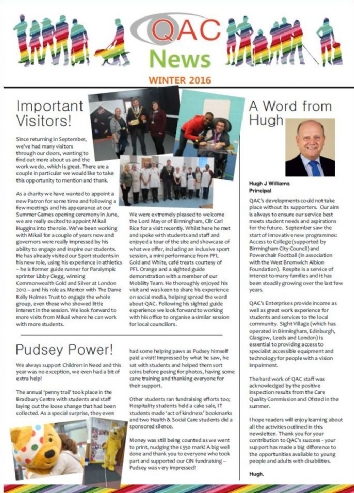 12 December 2016
QAC News, our external College newsletter, is now available to download for winter 2016. If you require this information in an alternative format please contact us.
---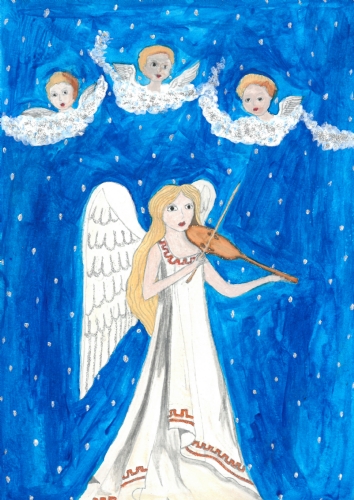 02 December 2016
Congratulations to Chloe, one of our very talented Art and Design students, for having her design selected for use on the QAC Christmas cards. We recently challenged some of our students to create a design to be considered for use on our corporate Christmas cards for 2016. Chloe designed the chosen entry...
---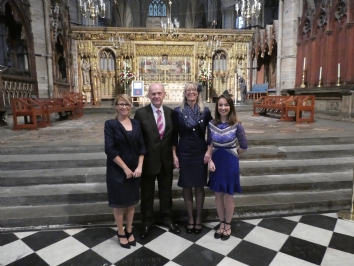 01 December 2016
We were extremely pleased and honoured to receive an invitation to a special Service of Thanksgiving to celebrate the Diamond Anniversary of the Duke of Edinburgh's Award. College Principal, Hugh Williams was accompanied by Debbie Davis, Meltem Naylor and Natasha Czerwinski to this very special service...
What the students say
QAC is wonderful! The College makes me feel happy and has helped me to be even more comfortable in myself.
Rabia - 20
Preparation for Life Student