News Archive June 2016
2022
January | February | March | April | May | June | July | August | September | October | November | December |
2021
January | February | March | April | May | June | July | August | September | October | November | December |
2020
January | February | March | April | May | June | July | August | September | October | November | December |
2019
January | February | March | April | May | June | July | August | September | October | November | December |
2018
January | February | March | April | May | June | July | August | September | October | November | December |
2017
January | February | March | April | May | June | July | August | September | October | November | December |
2016
January | February | March | April | May | June | July | August | September | October | November | December |
2015
January | March | April | May | June | July | August | September | October | November | December |
2014
January | February | March | May | June | July | August | September | October | November | December |
2013
March | July | September | October | December |
---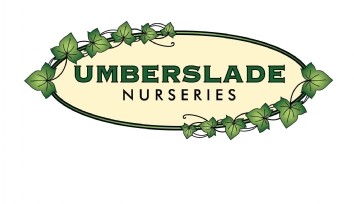 23 June 2016
Do you have some spare time and an interest in gardening? Maybe you enjoy being outdoors and helping others? Then come and join the team at Umberslade Nurseries, a social enterprise run by Queen Alexandra College (QAC). We have a variety of areas and roles where you can get involved: ...
---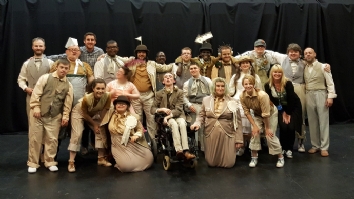 17 June 2016
On Friday 17th & Saturday 18th of June, the QAC Vocational Performing Arts students and IP clients along with other friends performed 'Seek Find' at Mac, Birmingham. This performance is in association with Spectra and Mac that the group have worked with for three years now. The students were absolutely fantastic,...
---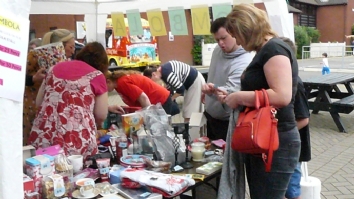 16 June 2016
A big thank you to everyone who came along to our Summer Fete on Saturday. Despite the early afternoon downpour of rain, a great day was had by all as we were joined by local crafters, charities and businesses, as well as QAC's Coffee Junction and Umberslade Nurseries enterprises. There was a range of...
---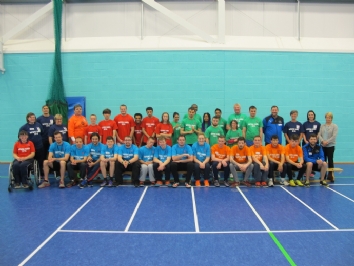 14 June 2016
We had the pleasure of hosting the inaugural Natspec Games, in which we were able to compete with other specialist colleges in a variety of sports. We were joined by Portland College, Homefield College and Doncaster, in what was a fantastic day for all involved, filled with good laughs and...
---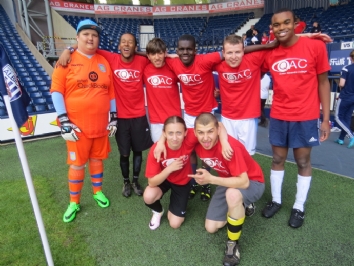 10 June 2016
Talk about living the dream... We recently had the pleasure of participating in the PAN Disability Football Tournament at The Hawthorns, home of West Bromwich Albion Football Club. Some of our students therefore had the chance to show their Football skills on the turf usually occupied by the biggest...
---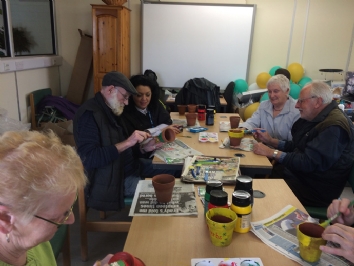 01 June 2016
Umberslade Nurseries recently secured funding from the Zurich Community Trust to run craft and gardening sessions for people with Dementia, along with their carers. The project kicked off in April with a Dementia Friends session, which aims to raise awareness about dementia in the local community....
What the students say
QAC is the best place ever and it makes me feel happy! I have made friends here and I get lots of support from my tutor and all the LSAs on my course.
Lucy - 19
Health and Social Care Student