QAC hosts inaugural Natspec Games
We had the pleasure of hosting the inaugural Natspec Games, in which we were able to compete with other specialist colleges in a variety of sports.
We were joined by Portland College, Homefield College and Doncaster, in what was a fantastic day for all involved, filled with good laughs and some fierce competition at times.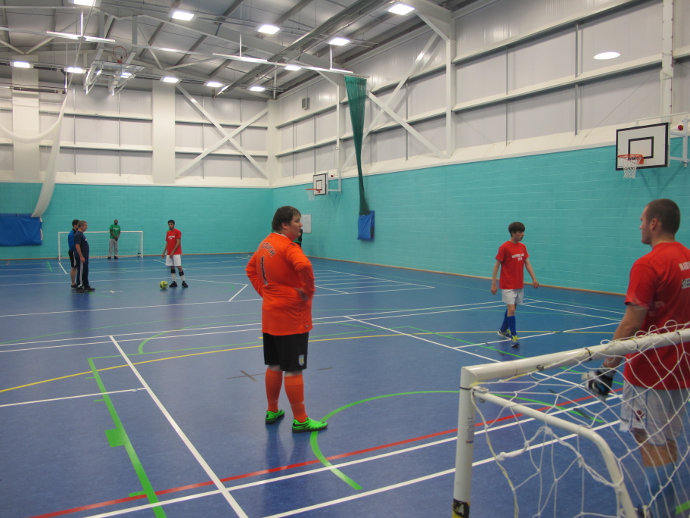 The two main events of the Games were the Boccia and Football tournaments. Portland were crowned victors of the Boccia tournament, performing brilliantly throughout and seeing off some tough competition from the others.
The Football tournament was very competitive and saw everyone involved give it their best to try and win each game. However, after enduring tough battles in each of their matches, Team QAC managed to make it all the way in the tournament, taking the title of the first ever Natspec Games Football Champions!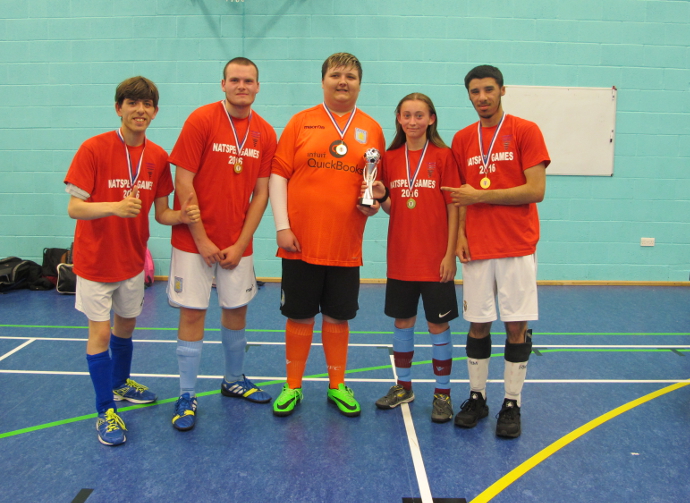 Congratulations to all involved in the Games, and thank you to the CEO of Natspec, Claire Howard, for coming along and handing out the prizes to the competitors. We look forward to competing in many more Natspec Games in the future!