News Archive June 2017
2022
January | February | March | April | May | June | July | August | September | October | November | December |
2021
January | February | March | April | May | June | July | August | September | October | November | December |
2020
January | February | March | April | May | June | July | August | September | October | November | December |
2019
January | February | March | April | May | June | July | August | September | October | November | December |
2018
January | February | March | April | May | June | July | August | September | October | November | December |
2017
January | February | March | April | May | June | July | August | September | October | November | December |
2016
January | February | March | April | May | June | July | August | September | October | November | December |
2015
January | March | April | May | June | July | August | September | October | November | December |
2014
January | February | March | May | June | July | August | September | October | November | December |
2013
March | July | September | October | December |
---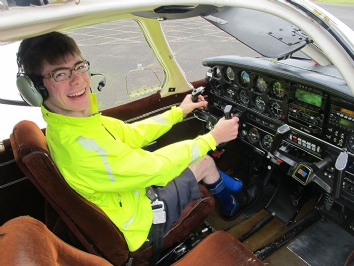 26 June 2017
One of our Residential students, Bobby, who is a wheelchair user and studying IT Level 3, enjoyed his first ever flying lesson last Monday at Tatenhill Airfield. Alan Hamer, Director of Care Services & Supported Living at QAC , learnt of Bobby's interest in aviation, and being an...
---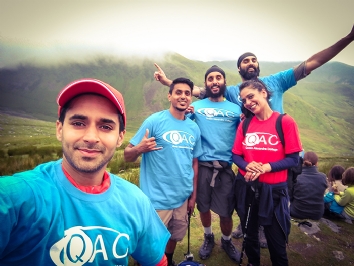 24 June 2017
A huge well done to the Inspire2bInspired Team who took on the challenge of climbing Mount Snowdon recently, helping to raise money towards our #QAC20 20th anniversary campaign! The team enjoyed the climb and the atmosphere, dealing with sunshine, cloud and cold winds to get our #TeamQAC flag to...
What the students say
I have made some very good friends at QAC. My programme has helped me decide what I want to do in the future and given me the skills to do it!
Kian - 18
Powerchair Football Academy Student