News Archive January 2018
2022
January | February | March | April | May | June | July | August | September | October | November | December |
2021
January | February | March | April | May | June | July | August | September | October | November | December |
2020
January | February | March | April | May | June | July | August | September | October | November | December |
2019
January | February | March | April | May | June | July | August | September | October | November | December |
2018
January | February | March | April | May | June | July | August | September | October | November | December |
2017
January | February | March | April | May | June | July | August | September | October | November | December |
2016
January | February | March | April | May | June | July | August | September | October | November | December |
2015
January | March | April | May | June | July | August | September | October | November | December |
2014
January | February | March | May | June | July | August | September | October | November | December |
2013
March | July | September | October | December |
---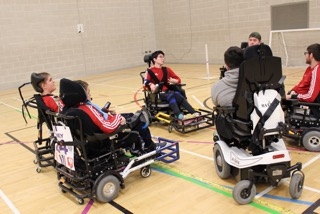 17 January 2018
QAC's Powerchair Football team enjoyed success in their 2 fixtures on December 7th, with a 2-0 win over the St Georges Chariots and a 1-1 draw with Telford! Below are extracts from the two match reports covering the games! QAC 2 St Georges Chariots 0 Chariots took early control of the game and asked...
---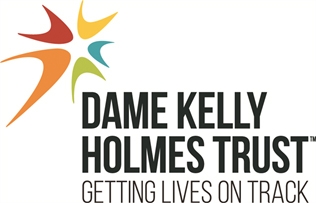 16 January 2018
Groups of students from QAC will soon be mentored by two world class athletes. Anna Turney, Paralympic and World Cup skier and Darren Harris, a two time Paralympian in Judo and Football will be working with students over the next few months as part of two transformational programmes facilitated by The Dame Kelly...
---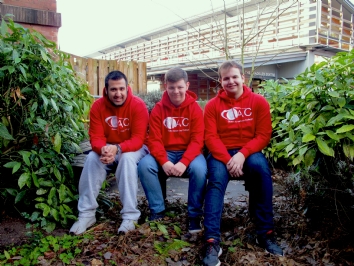 10 January 2018
We are delighted to inform that Hamza, Will and Josh will join Hannah as our Student Ambassadors for 2018! Acti
---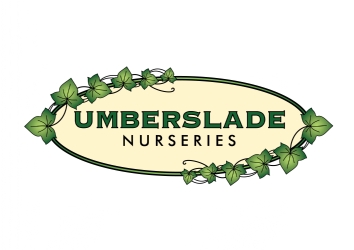 09 January 2018
Umberslade Nurseries along with QAC are bidding to bag a massive cash boost from the Tesco Bags of Help initiative. Tesco teamed up with Groundwork to launch its community funding scheme, which sees grants of up to £4,000, up to £2,000 and £1,000 raised from carrier bag sales in Tesco stores...
What the students say
The staff are really friendly and helpful at QAC, they have helped me with my confidence and my independence - this makes me feel very happy and proud!
Aisha - 21
Supported Internships Student