News Archive December 2018
2021
January | February | March | April |
2020
January | February | March | April | May | June | July | August | September | October | November | December |
2019
January | February | March | April | May | June | July | August | September | October | November | December |
2018
January | February | March | April | May | June | July | August | September | October | November | December |
2017
January | February | March | April | May | June | July | August | September | October | November | December |
2016
January | February | March | April | May | June | July | August | September | October | November | December |
2015
January | March | April | May | June | July | August | September | October | November | December |
2014
January | February | March | May | June | July | August | September | October | November | December |
2013
March | July | September | October | December |
---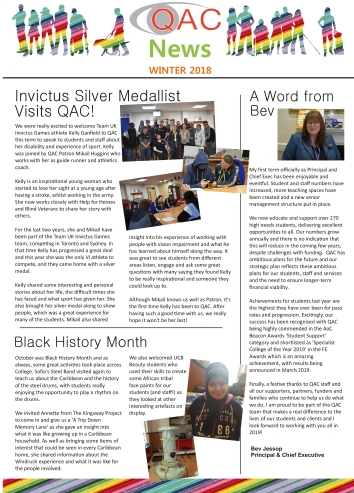 17 December 2018
QAC News, our external College newsletter, is now available to download for Winter 2018. If you require this information in an alternative format please contact us.
---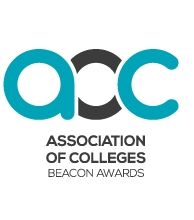 05 December 2018
We are happy to announce that we have met the 2018/19 AoC Beacon Standard and are now recognised as a Beacon Award commended college! This commendation comes as a result of the great work done by our LGBTQ+ group SPARK, providing a safe place for students who identify as lesbian, gay, bisexual,...
---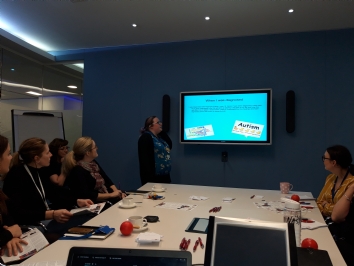 03 December 2018
To mark today's International Day of Persons with Disabilities (IDPD), Emma from our Rehab and Travel Training team, Sarah from Fundraising and Art & Design student Jasmine visited the Barclays offices in Birmingham City Centre to raise awareness about the work we do.
---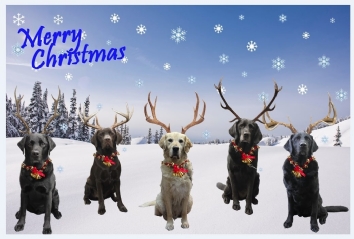 01 December 2018
Congratulations to Rebecca, one of our very talented Art and Design students, for having her design selected for use on the QAC Christmas cards. W e recently challenged some of our students to create a design to be considered for use on our corporate Christ
What the students say
I like QAC because my course is very practical, well-structured and delivered at the right pace.
Jack - 17
[Inactive: Motor Vehicle Studies (LEAP)] Student