News Archive May 2018
2022
January | February | March | April | May | June | July | August | September | October | November | December |
2021
January | February | March | April | May | June | July | August | September | October | November | December |
2020
January | February | March | April | May | June | July | August | September | October | November | December |
2019
January | February | March | April | May | June | July | August | September | October | November | December |
2018
January | February | March | April | May | June | July | August | September | October | November | December |
2017
January | February | March | April | May | June | July | August | September | October | November | December |
2016
January | February | March | April | May | June | July | August | September | October | November | December |
2015
January | March | April | May | June | July | August | September | October | November | December |
2014
January | February | March | May | June | July | August | September | October | November | December |
2013
March | July | September | October | December |
---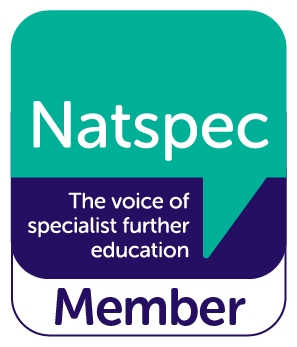 23 May 2018
QAC students recently took part in the annual Natspec games, this year taking place at the The Royal National College for the Blind (RNC). QAC had competitors taking part in Football, Tennis, Boccia as well as Gym challenges against other colleges from around the country. All of our participants received...
---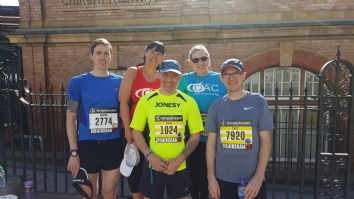 08 May 2018
A huge well done and thank you to all Team QAC runners who took part in the record-breaking Simplyhealth Great Birmingham 10k on Sunday 6th May 2018, which consisted of 8,000 runners! The running conditions were difficult on the day due to the scorching heat, but the runners embraced the...
---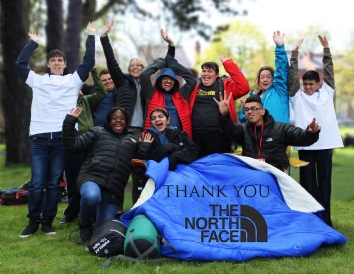 07 May 2018
Following a generous donation to the DofE Central England Office by The North Face, we were delighted and extremely grateful to be allocated a sizable donation of clothing and footwear, to support our DofE students on their expeditions. A number of our students experience financial hardship and...
What the students say
I really enjoy QAC – it's a friendly, caring, positive & fun place to be! Staff are helping me to achieve my future goal of working in the performing arts industry.
Charlie - 23
Performing Arts Student