News Archive November 2019
2021
January | February | March | April | May |
2020
January | February | March | April | May | June | July | August | September | October | November | December |
2019
January | February | March | April | May | June | July | August | September | October | November | December |
2018
January | February | March | April | May | June | July | August | September | October | November | December |
2017
January | February | March | April | May | June | July | August | September | October | November | December |
2016
January | February | March | April | May | June | July | August | September | October | November | December |
2015
January | March | April | May | June | July | August | September | October | November | December |
2014
January | February | March | May | June | July | August | September | October | November | December |
2013
March | July | September | October | December |
---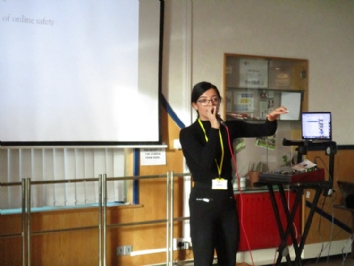 25 November 2019
Last week, QAC were lucky enough to welcome local singer/songrwriter AmyG to college in order to speak to students and staff and perform some fantastic songs. <
---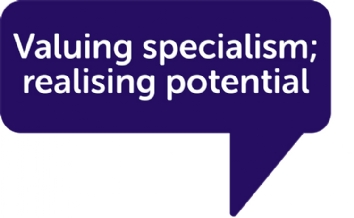 20 November 2019
Natspec, the membership association for organisations which offer specialist further education and training for students with learning difficulties and/or disabilities, have yesterday published their manifesto for the 2019 General Election, in which they outline the support they'd like to see for the education...
---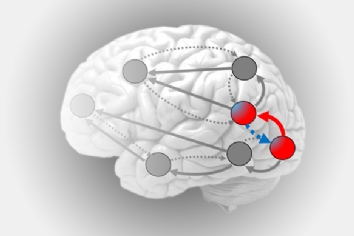 15 November 2019
Queen Alexandra College students recently assisted researchers at Aston University with their case study looking into how the differences in sensory brainwaves of teenagers with autism can assist in earlier diagnosis! The study "...focused on sensory areas of the brain because a substantial number of...
What the students say
Staff are very supportive and make my time at College fun! My independence and confidence has improved which makes me really happy.
Keeley - 21
LEAP (Learning, Employment and Progression) Student