QAC welcomes local singer/songwriter
Last week, QAC were lucky enough to welcome local singer/songrwriter AmyG to college in order to speak to students and staff and perform some fantastic songs.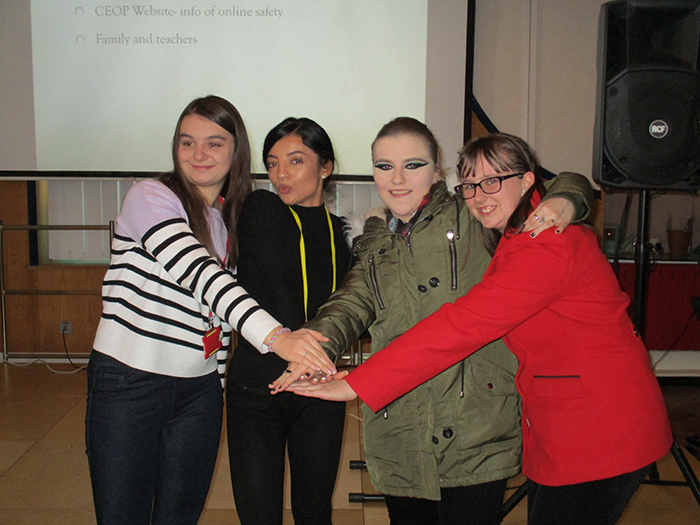 Following on from last week's anti bullying campaign, Amy was able to speak to our students and offer some very useful tips about staying safe online and dealing with cyber bullying.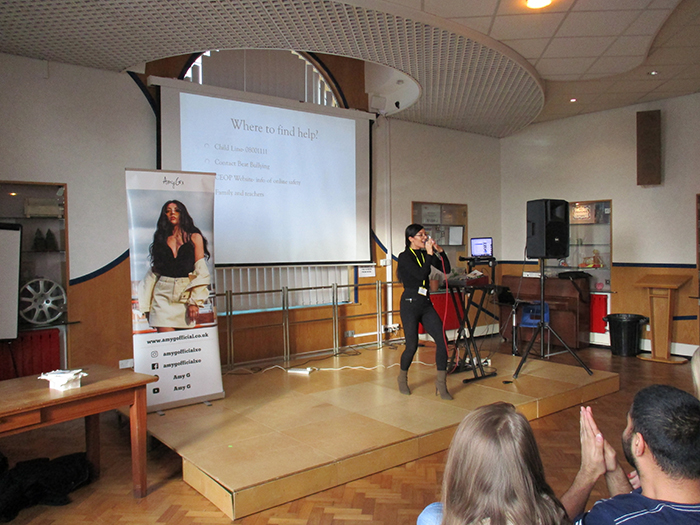 Amy then performed one of her own songs and kept the audience rocking with her renditions of Ed Sheeran and Ariana Grande songs, which were amazingly done! The students thoroughly enjoyed and benefitted from Amy's visit and are really eager for her next visit!