News Archive November 2020
2022
January | February | March | April | May | June | July | August | September | October | November | December |
2021
January | February | March | April | May | June | July | August | September | October | November | December |
2020
January | February | March | April | May | June | July | August | September | October | November | December |
2019
January | February | March | April | May | June | July | August | September | October | November | December |
2018
January | February | March | April | May | June | July | August | September | October | November | December |
2017
January | February | March | April | May | June | July | August | September | October | November | December |
2016
January | February | March | April | May | June | July | August | September | October | November | December |
2015
January | March | April | May | June | July | August | September | October | November | December |
2014
January | February | March | May | June | July | August | September | October | November | December |
2013
March | July | September | October | December |
---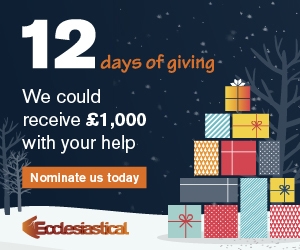 27 November 2020
Ecclesiastical are running a 'Movement for Good' initiative this Christmas, where they are giving £1000 to ten charities a day each weekday from 7 – 22 December as part of their 12 days of giving campaign. Please take a minute to nominate QAC to be in with a chance of winning. ...
---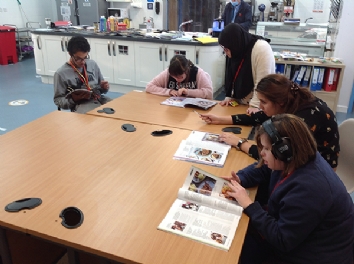 26 November 2020
A while back, Baking Heaven Magazine, an international publication all about baking and food, conducted a remote interview with QAC Fundraising and Grants Manager Sarah Caldwell and Hospitality Tutor Nicola Coleman to find out more about QAC's QACafe and the College's Hospitality group, and how the...
---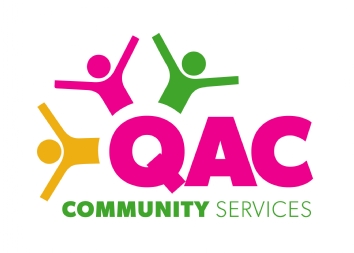 16 November 2020
As part of our 5-year strategy (2019-20) QAC is developing a new range of services for young people with disabilities in the community. QAC are now offering a support worker service which is able to provide you with a personalised package of support using your direct payments / personal budget. We will work...
---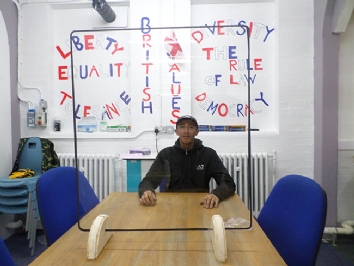 12 November 2020
Our students in the LEAP (Learning, Employment and Progression) Hub Trades and Motor Vehicle Studies groups have recently been hard at work producing protective screens to be used around various areas of College, supporting the College's efforts against COVID-19! Dedicated areas...
---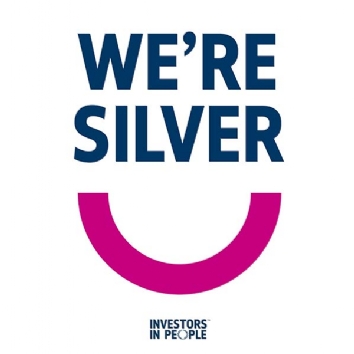 09 November 2020
Investors in People (IiP) is delighted to award Queen Alexandra College (QAC), a leading national residential college and charity, the ' We invest in people', silver accreditation. Silver is a fantastic achievement and something only 20% of the organisations assessed achieve. It means that the...
What the students say
Staff provide me with the support I need to complete tasks to the best of my ability and progress.
Charlie - 24
Step Out Student