News Archive October 2021
2022
January | February | March | April | May | June | July | August | September | October | November | December |
2021
January | February | March | April | May | June | July | August | September | October | November | December |
2020
January | February | March | April | May | June | July | August | September | October | November | December |
2019
January | February | March | April | May | June | July | August | September | October | November | December |
2018
January | February | March | April | May | June | July | August | September | October | November | December |
2017
January | February | March | April | May | June | July | August | September | October | November | December |
2016
January | February | March | April | May | June | July | August | September | October | November | December |
2015
January | March | April | May | June | July | August | September | October | November | December |
2014
January | February | March | May | June | July | August | September | October | November | December |
2013
March | July | September | October | December |
---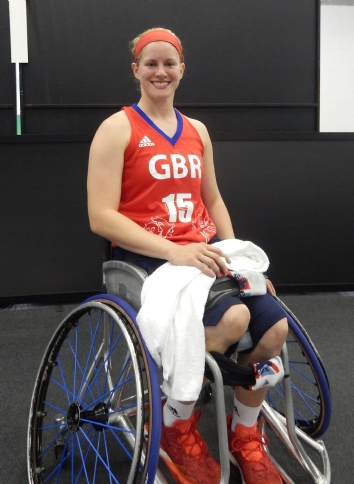 22 October 2021
Young people from the Midlands enjoyed a memorable day in Birmingham as GB Women's Wheelchair Basketball player Robyn Love attended a Paralympic inclusion event at Queen Alexandra College. Organised by Birmingham Wheelchair Basketball the free sports...
---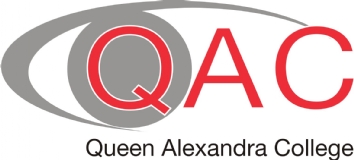 20 October 2021
QAC Creative Media student Sam, and his mother, recently supported the Autism Centre for Education and Research (ACER) at the University of Birmingham to be part of a project to highlight their research into autism and education. A short film featuring Sam was created to be used in the updated Autism Education...
---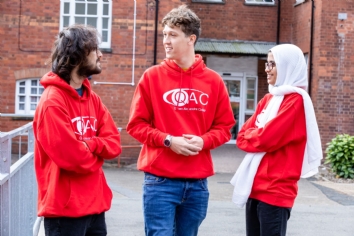 18 October 2021
QAC has achieved the prestigious Leaders in Diversity Award from the National Centre for Diversity. The award recognises organisations going above and beyond in their commitment to the FREDIE values of fairness, respect, equality, diversity, inclusion and engagement. Over recent years, QAC has further improved...
---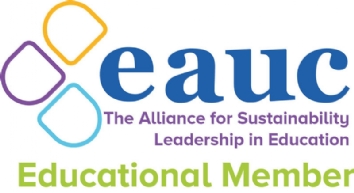 04 October 2021
Staff and students can now access thousands of sustainability resources and gain knowledge from thousands of staff and students on how to integrate sustainability across a university or college Queen Alexandra College is delighted to announce that it is a member of EAUC – The Alliance for...
What the students say
The staff at QAC are the best – they have helped me with my speech and to be more confident.
Sam - 18
Preparation for Life Student