News Archive May 2016
2022
January | February | March | April | May | June | July | August | September | October | November | December |
2021
January | February | March | April | May | June | July | August | September | October | November | December |
2020
January | February | March | April | May | June | July | August | September | October | November | December |
2019
January | February | March | April | May | June | July | August | September | October | November | December |
2018
January | February | March | April | May | June | July | August | September | October | November | December |
2017
January | February | March | April | May | June | July | August | September | October | November | December |
2016
January | February | March | April | May | June | July | August | September | October | November | December |
2015
January | March | April | May | June | July | August | September | October | November | December |
2014
January | February | March | May | June | July | August | September | October | November | December |
2013
March | July | September | October | December |
---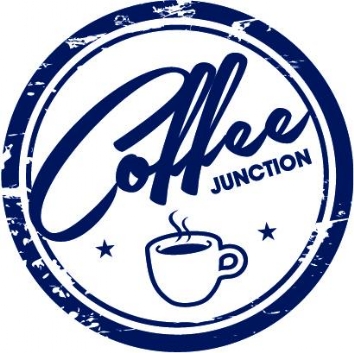 31 May 2016
The original purpose of Coffee Junction was to support the educational needs of the students at Queen Alexandra College (QAC). Unfortunately the commercial activities of the café have not proved financially viable or sustainable to QAC as a charity. Coffee Junction will therefore close at the end of this...
---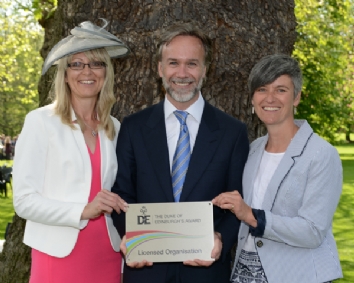 17 May 2016
QAC staff Debbie and Gaynor were delighted to attend the 60 th Anniversary of the Duke of Edinburgh Award (DofE) at Buckingham Palace in London on Monday 16th May 2016. During the event Debbie and Gaynor were presented with a special plaque by celebrity supporter Marcus Wareing, acknowledging QAC's commitment...
---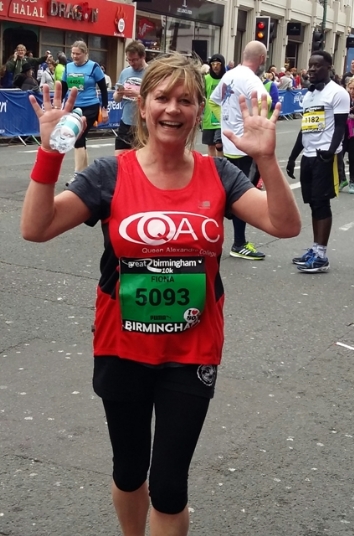 03 May 2016
Our 'Team QAC' runners successfully completed the Great Birmingham 10k run on Sunday 1 st May – they all did amazingly well, overcoming the cold, wind and rain to get around the course and cross the finish line, some surprising themselves with faster times than expected! We're...
What the students say
Staff provide me with the support I need to complete tasks to the best of my ability and progress.
Charlie - 24
Step Out Student