News Archive June 2018
2021
January | February | March | April |
2020
January | February | March | April | May | June | July | August | September | October | November | December |
2019
January | February | March | April | May | June | July | August | September | October | November | December |
2018
January | February | March | April | May | June | July | August | September | October | November | December |
2017
January | February | March | April | May | June | July | August | September | October | November | December |
2016
January | February | March | April | May | June | July | August | September | October | November | December |
2015
January | March | April | May | June | July | August | September | October | November | December |
2014
January | February | March | May | June | July | August | September | October | November | December |
2013
March | July | September | October | December |
---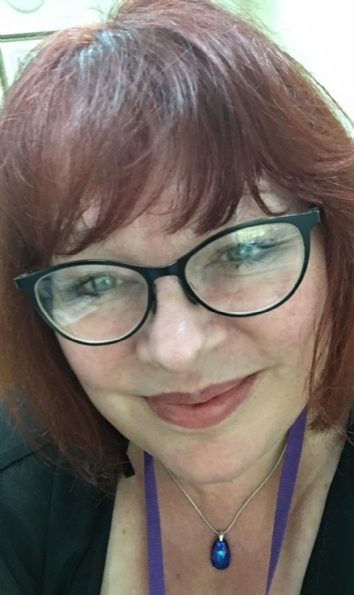 27 June 2018
Queen Alexandra College (QAC) has appointed Bev Jessop as its new Principal and Chief Executive. Bev has educational leadership experience of over 15 years at independent specialist
---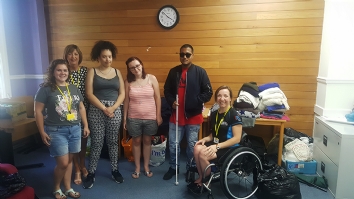 26 June 2018
Some of our students have been taking part in the Dame Kelly Holmes Trust "On Track to Achieve" programme and as part of this have worked on social action projects to raise awareness/money for a social issue that is important to them. One of the groups chose homelessness as the issue they wanted to...
---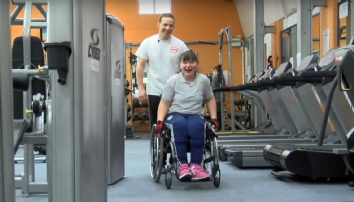 21 June 2018
Kerri, currently completing her Powerchair Football course alongside the Albion Foundation and Colin, working as a fitness instructor at our Feelgood Health and Fitness Centre as well as being a Judo coach at the college, have recently been given the opportunity to become Sport Birmingham's Disability Sport...
---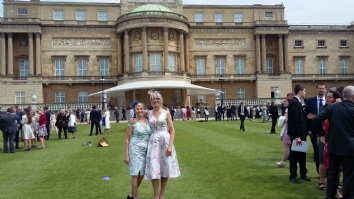 05 June 2018
Recently, two of our members of staff, Debbie and Mel, were invited to the presentation of the Gold Awards as special regional guests of DofE Central England. They were allocated to a group where a member of the Royal Family and a celebrity were chosen to speak to the Gold Award participants, their families and...
What the students say
I am really happy here! My programme has helped me make progress with my learning and communication. Staff are supportive and I've made lots of new friends.
Mustafa - 21
Preparation for Life Student