QAC members of staff attend DofE Gold Awards presentation at Buckingham Palace
Recently, two of our members of staff, Debbie and Mel, were invited to the presentation of the Gold Awards as special regional guests of DofE Central England. They were allocated to a group where a member of the Royal Family and a celebrity were chosen to speak to the Gold Award participants, their families and friends.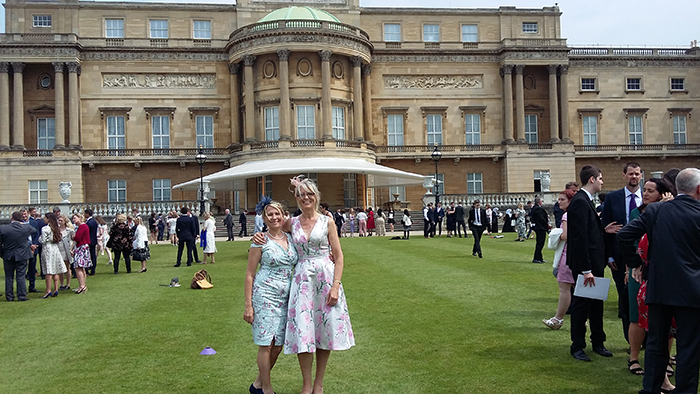 Whilst there, they were also privileged to meet renowned cameraman, photographer, author, inspirational speaker, Mountain Guide and environmentalist Alan Hinkes OBE.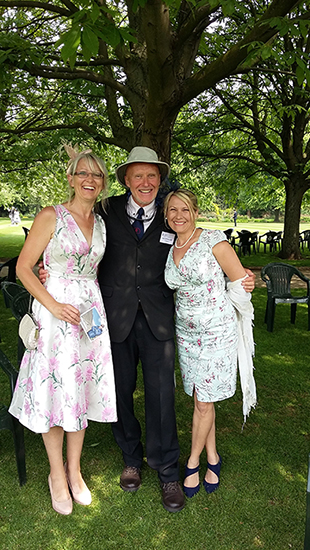 Alan is the first Briton to climb the world's highest mountains - the fourteen 8,000 peaks. These are the most dangerous mountains on the planet. In this 'death zone' human survival is measured in hours. Many mountaineers have perished attempting this challenging. Alan's charitable work includes: Water Aid, Duke of Edinburgh's Award, Cystic Fibrosis Trust, Diabetes UK, British Red Cross, YHA and Mountain Rescue.
He led an inspirational question and answer session on his achievements and spoke about what he was required to do to achieve his goals.
They were then joined by Princess Beatrice who spoke to the award holders and congratulated them on their success. They also said "We both had a fantastic day and were honoured to have had the opportunity to meet other participants who had worked so hard to achieve their award."