News Archive September 2021
2022
January | February | March | April | May | June | July | August | September | October | November | December |
2021
January | February | March | April | May | June | July | August | September | October | November | December |
2020
January | February | March | April | May | June | July | August | September | October | November | December |
2019
January | February | March | April | May | June | July | August | September | October | November | December |
2018
January | February | March | April | May | June | July | August | September | October | November | December |
2017
January | February | March | April | May | June | July | August | September | October | November | December |
2016
January | February | March | April | May | June | July | August | September | October | November | December |
2015
January | March | April | May | June | July | August | September | October | November | December |
2014
January | February | March | May | June | July | August | September | October | November | December |
2013
March | July | September | October | December |
---
30 September 2021
Following a recent application which aimed to describe the work and goals of our Community Services provision, we are excited to announce that the provision has been endorsed by United by Birmingham 2022, which is fantastic news! United by Birmingham 2022 is a community programme working to bring together...
---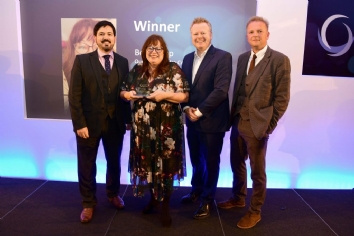 21 September 2021
We are delighted to inform Bev Jessop, Principal & CEO, has won in the Company Leader of the Year (100+ employees) category at the West Midlands Leadership Awards 2021. Around 180 people came together at the MacDonald Burlington Hotel in Birmingham last Friday (17 September) to celebrate those...
---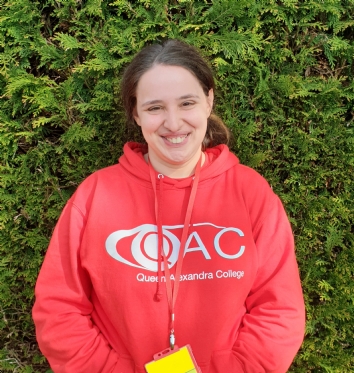 07 September 2021
We are looking forward to all of our new students starting at 9:00am on Wednesday 8th September and all of our returning students at 9:00am on Monday 13th September. All lessons will start and end each day at 9:00am – 3:00pm. Please find student health and safety key points listed below (subject to...
---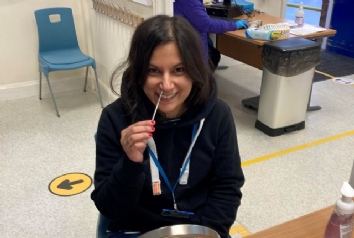 06 September 2021
September 2021: In order to have a safe and reassuring start to the year, some of our friendly College staff will be on hand to support carrying out 2 x staggered Lateral Flow Tests (LFT), between 3-5 days apart for our students. After this we request that LFT testing is carried out at home and there will be no...
What the students say
I am so happy to be here and I really enjoy my programme!
Cerys - 18
LEAP (Learning, Employment and Progression) Student