QAC ArtsFest 2019
The Easter break arrived in style last week with QAC's ArtsFest event. This year, the event happened over a whole week and showcased everything creative that happens at College.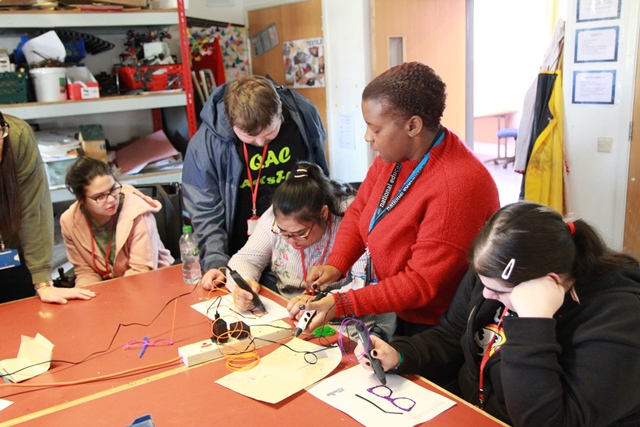 Over 20 staff-led workshops happened across the week, including percussion making, iPad music, virtual reality experiences, Anime art, dance, 3D pens and puppet making to name a few. We also welcomed local Creation Station leader Emma McCalla-John to run some rainmaker craft sessions with our PFL groups and Neil from Freshwater Theatre Group who offered an interactive Midsummer Night's Dream Shakespeare workshop.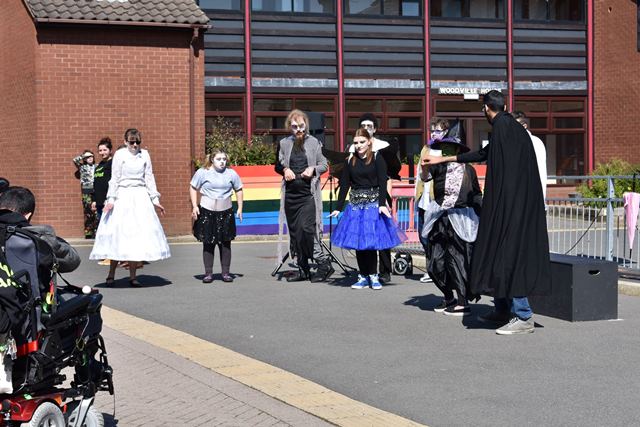 The sun shone for our performances , including our Performing Arts students who led a rendition of 'Monster Mash' in full monster costume, Dance Club who performed to George Ezra's Shotgun and Music Club who got the crowd rocking with a number of songs.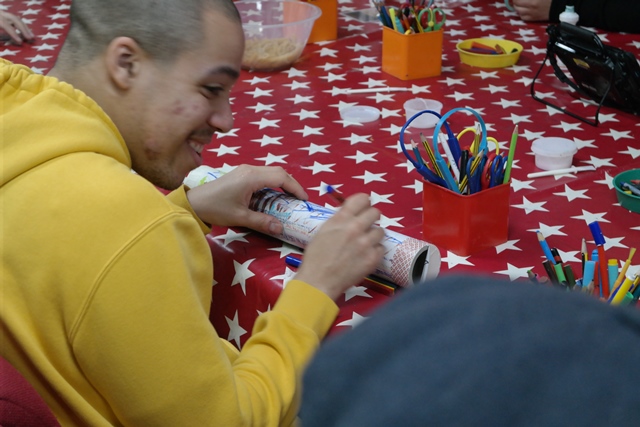 Individual students' talents shone in our Art and Photography exhibitions and Creative Writing competitions, with prizes and awards being presented on the last day. Fun was had by all involved, students and staff alike, with many getting the opportunity to try something new and lots of ideas for the team to include in next year's event!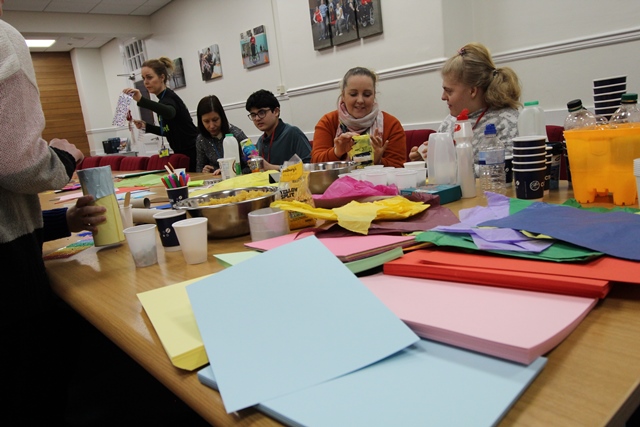 We would like to take this opportunity to thank those that supported the event and donated products / money to help make it happen including Central Birmingham Soroptimists, Philip Bates Trust, The Grimmitt Trust, The Lillie C Johnson Charitable Trust, Creation Station, Art Discount, Helix, Staedtler, Pegasus Paints, Cotswold Mounts, Cult Pens, Nestle Chocolate and The Works Harborne.