QAC hosts Birmingham South Primary Schools Boccia and Kurling Competition
04 March 2019
On Monday 4th March 2019, QAC hosted the Birmingham South Primary Schools Boccia and Kurling Competition. 9 schools had been invited to take part in competitions. For some students, it was their first time competing in sport!
QAC Sport and Powerchair Football Academy students facilitated the day by refereeing, registering teams, score keeping, stewarding as well as giving out medals and certificates. All of the QAC students really enjoyed it and have expressed that they'd like to do it again!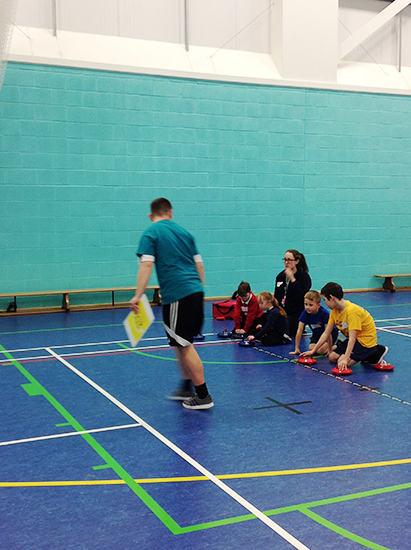 Faye Haworth, School Games Organiser said; "The leaders were absolutely fantastic and really made the day for us. I feel it's really important to recognise what an outstanding job you all did!"
Very Well Done to all involved in the day!