QAC welcomes team of employees from Tac-Grid
We recently welcomed a team of employees from Tac-Grid to QAC to work with staff and students, demonstrating their new smart cane and tac-grid system!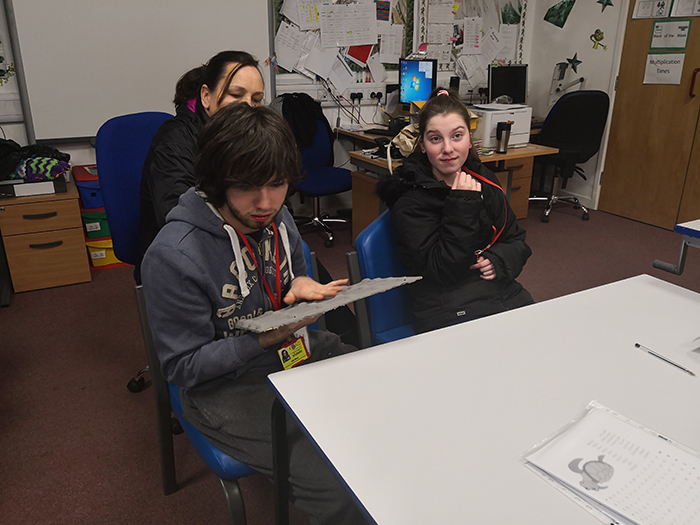 The students enjoyed an interactive session in using the cane and learning about its functions, as well as how in the near future it can help them to travel more independently!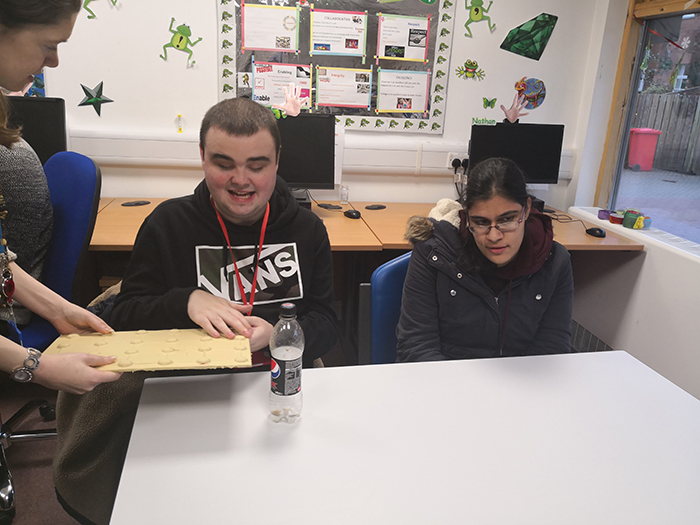 It was a very useful session for both our staff and students and we'd like to thank Tac-Grid for their time demonstrating their technologies!