'The Big Switch Off' campaign
As part of QAC's sustainability strategy, we will be launching 'The Big Switch Off' campaign after the February half term break to help raise awareness of issues relating to energy consumption.
The student Eco group at QAC has met to discuss ways to promote this around College and will be designing posters to remind and encourage staff, students and clients to think about their energy usage and make a positive change. A big part of that is making sure that lighting, monitors and heaters are switched off, windows are closed and all chargers and other unnecessary equipment are unplugged.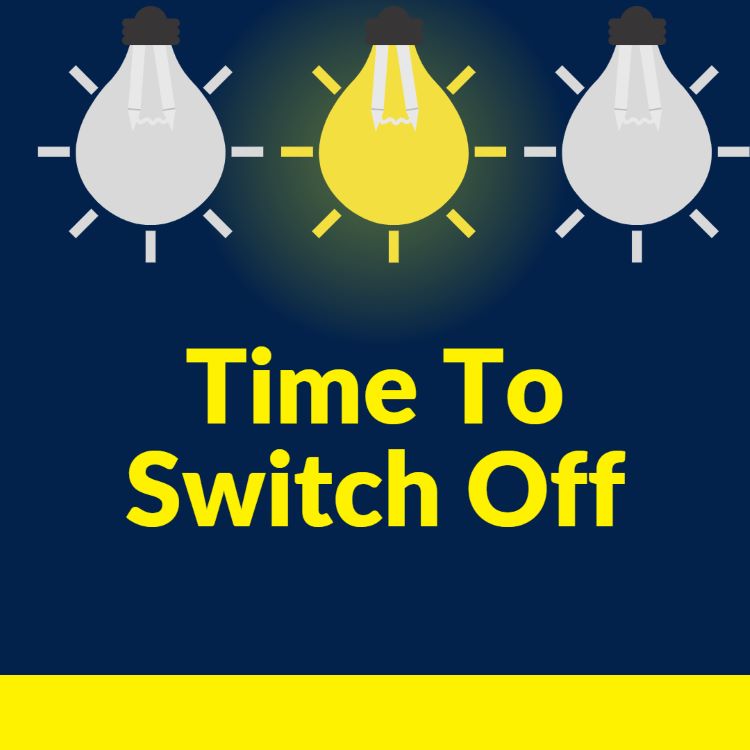 Electricity, heat and water are one of the largest contributors to the climate crisis, and reducing energy consumption is a great way to lessen our negative environmental and social impact.
The campaign will provide a fantastic opportunity to educate about the benefits of reducing our energy use (both at College and home) and help to understand how making small changes in our own lives can collectively help to tackle the climate emergency.
QAC is a proud member of
EAUC
- The Alliance for Sustainability Leadership in Education, the UK's only sustainability champion for the further and higher education sector. We are committed to playing our part in making the planet a sustainable environment for all - College staff, students and clients will work alongside each other to bring about long-lasting and impactful change.

Further updates will follow as we monitor the effect of changing user behaviour and report how 'The Big Switch Off' campaign is having an impact on the College's energy use.