'A Day in the Life of...' employer-led student sessions
As part of the College's Careers, Information, Advice and Guidance (CIAG) 'Next Steps' offer, we have scheduled a series of employer-led sessions for students to attend.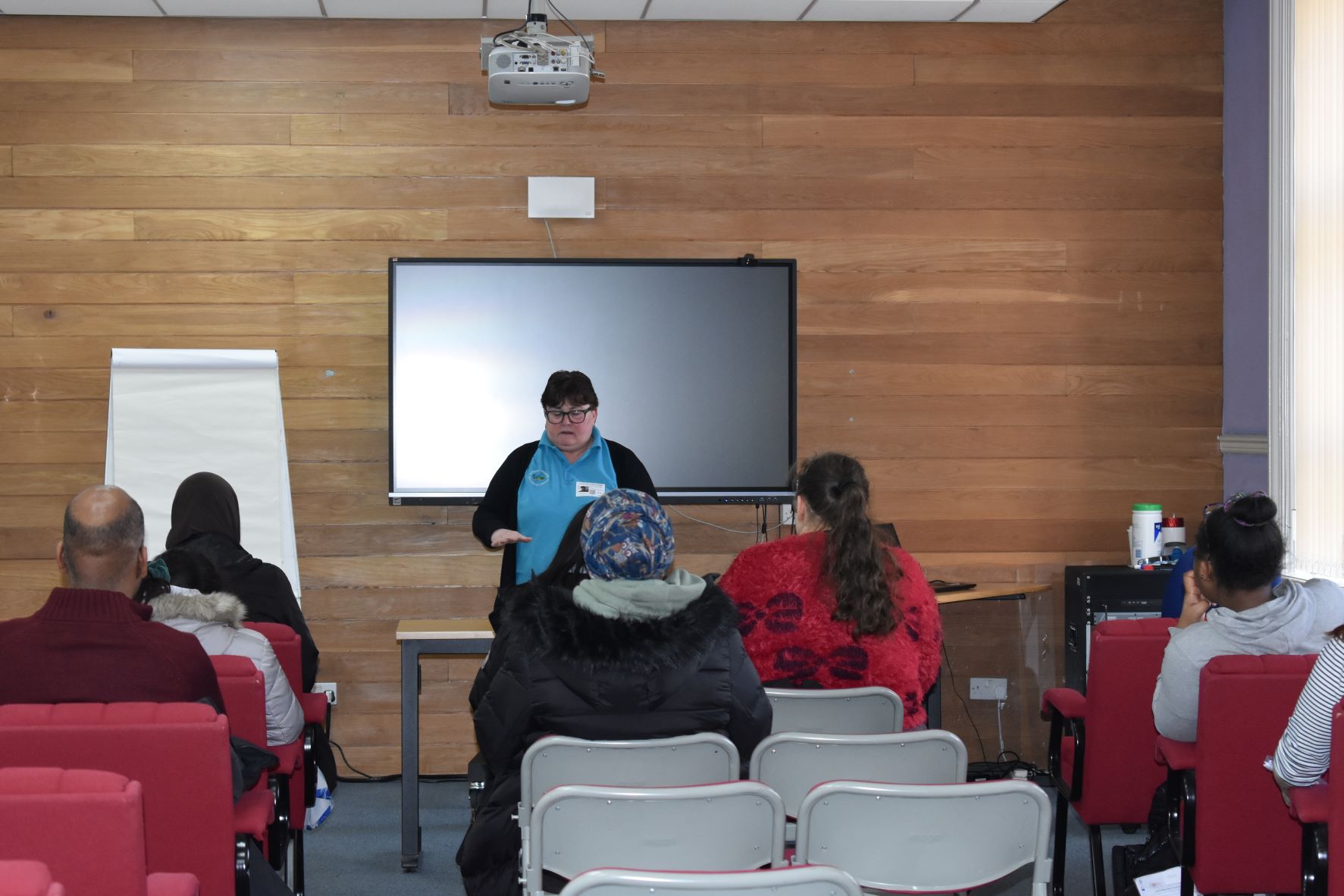 The 45 minute Q&A sessions provide our students with an excellent opportunity to have first hand accounts of working in different industries and sectors, including routes into employment and a typical day in specific jobs.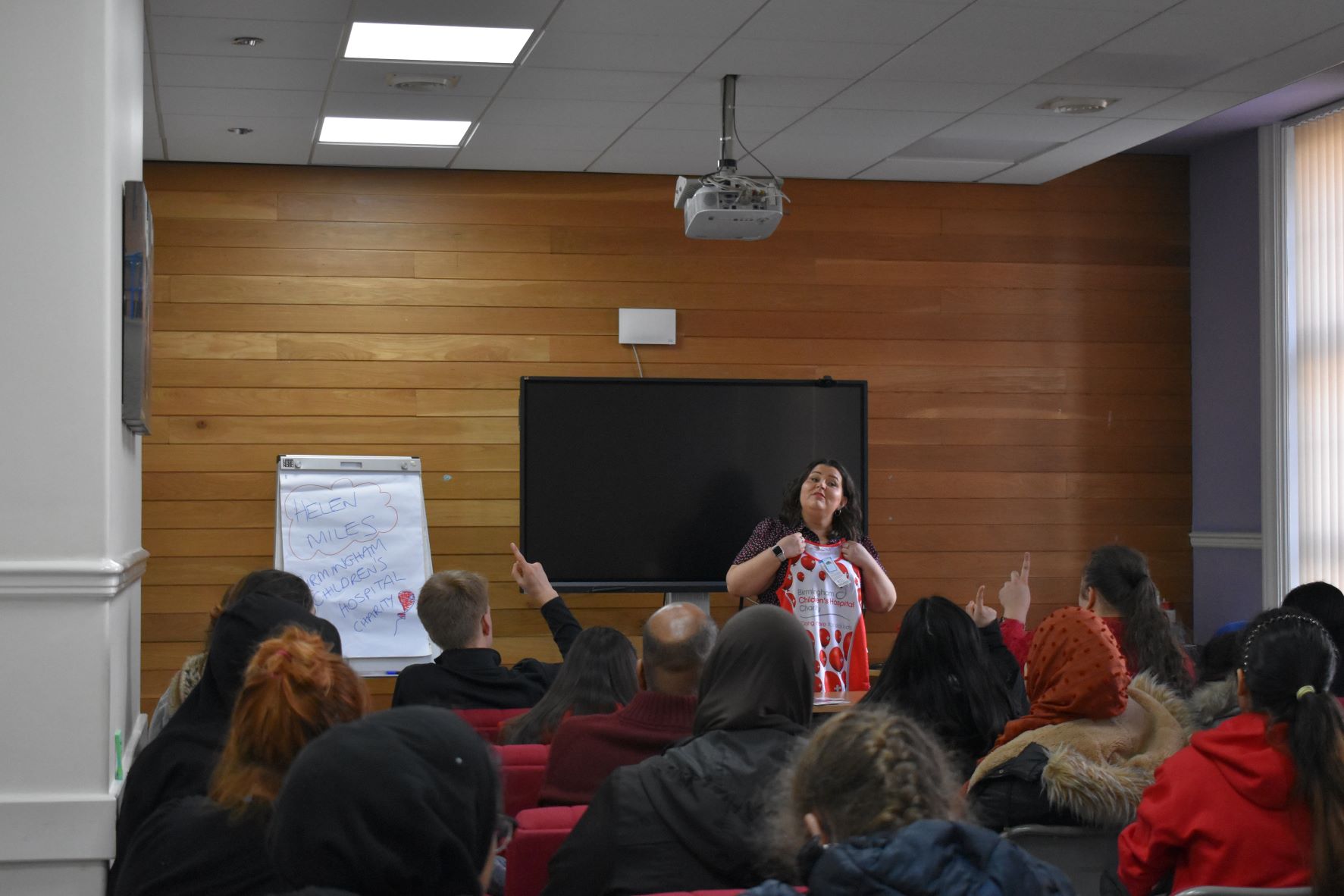 Helen, a Fundraiser who works for the NHS, and Alison, who is an Early Years Educator, joined us on Friday 17 March to talk about their roles with some of our PFL Blue, LEAP Hub Care and Vocational Health and Social Care students. The group really enjoyed the sessions and had lots of questions for our visitors!

We look forward to welcoming other guest speakers from a wide range of jobs in the future, including the fire service, police force, health and medical sectors and the IT industry.
QAC aspires to support every student with a
careers programme
that follows the Gatsby Benchmarks.