Bright for Sight and World Sight Day 2022
Staff and students enjoyed taking part and learning about Bright for Sight and World Sight Day 2022!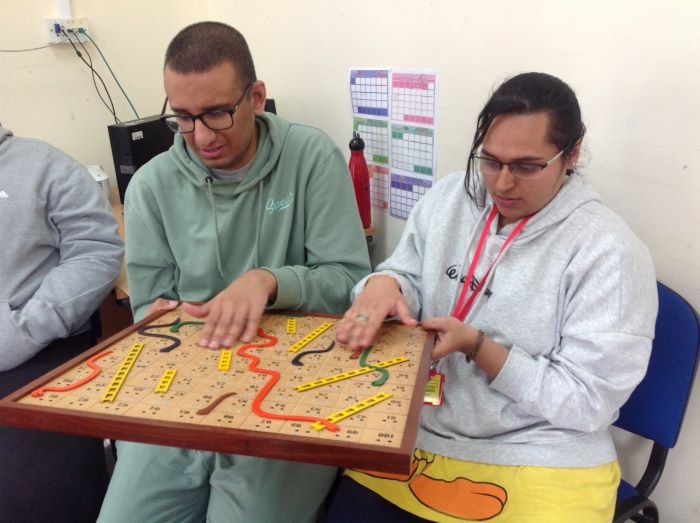 Sarah, our Visual Impairment Training Officer delivered some workshops, teaching groups about sight loss prevention and the importance of looking after your eye health. World Sight Day is an international day of awareness, held annually on the second Thursday of October, coordinated by the International Agency for the Prevention of Blindness (IAPB).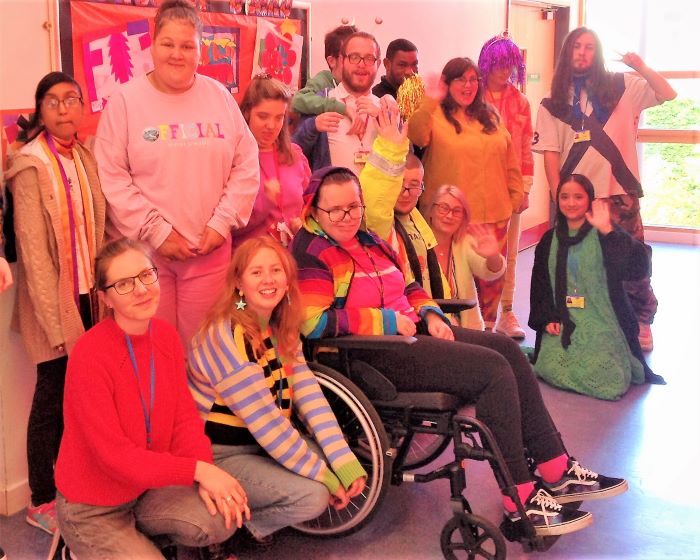 PFL Orange were named the brightest student group as part of our Bright for Sight celebrations. Bright colours and good contrast can make a big difference for someone with sight loss, that's why we challenged our staff and students to dig out their brightest outfits and help raise awareness of sight loss.
#LoveYourEyes