Collectable Die-Cast Model Van Available to Order at QAC
Queen Alexandra College (QAC) is delighted to inform that you can support the work of QAC whilst grabbing a piece of history with a limited edition brib branded die-cast model van made exclusively by Lledo.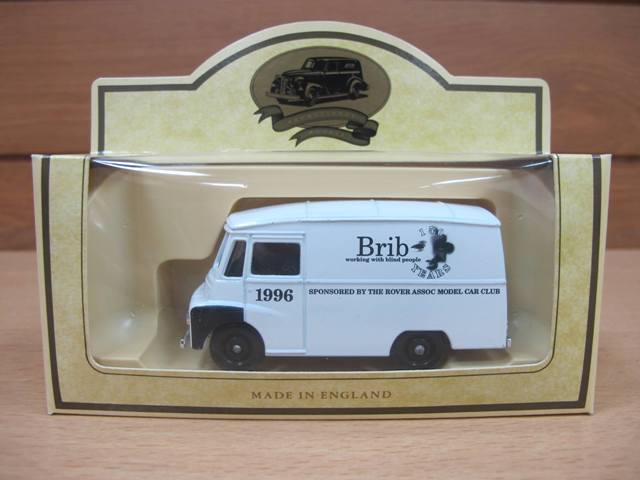 Tracing its history back to 1847, The Birmingham Royal Institute for the Blind (brib) has seen many changes. In 1903 it moved from Edgbaston to build a new Kindergarten in the countryside on Court Oak Road, near to the village of Harborne. That building now forms a part of QAC.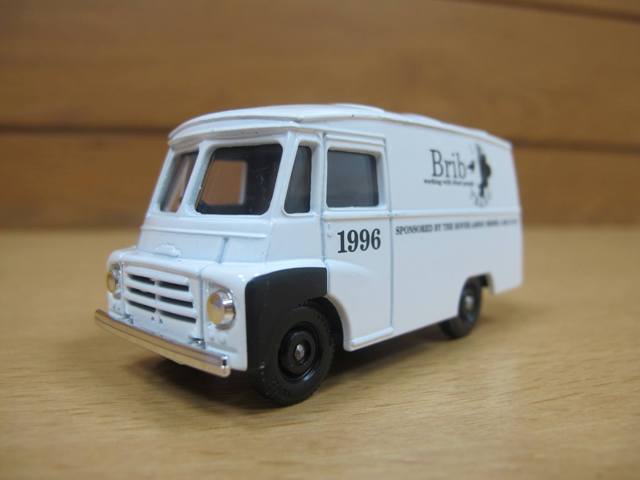 The surrounding area has changed greatly since then, but throughout the century, services for people who are blind or visually impaired have operated uninterrupted from brib's site. In 1997 it transferred its operations into three distinct charities; Queen Alexandra College, Focus Birmingham and New Outlook Housing Association.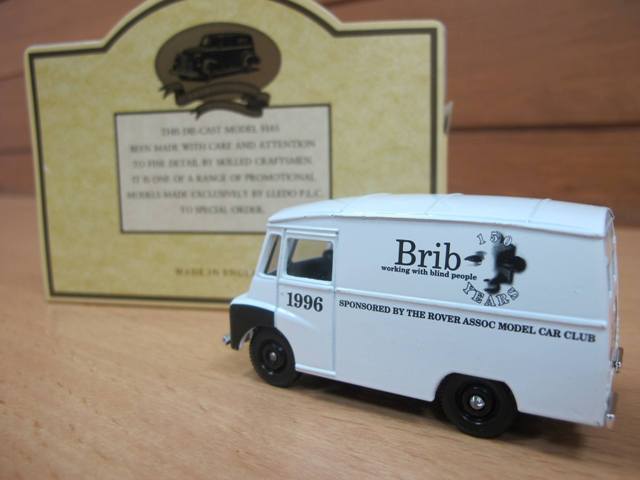 If you would like to own one of these fabulous limited edition die-cast model vans or require further details, including how to order one, please contact Dali Virk on 0121 428 5016 or email at dvirk@qac.ac.uk or Sarah Caldwell on 0121 428 5064 or email at scaldwell@qac.ac.uk
All we ask for is a minimum donation of £3 to cover postage costs.