Former QAC students share their success stories
We were very pleased to have recently welcomed back a couple of our former students to College to pass on their success stories to our current Sport and Powerchair Football students, letting them know what they can achieve after their time at QAC.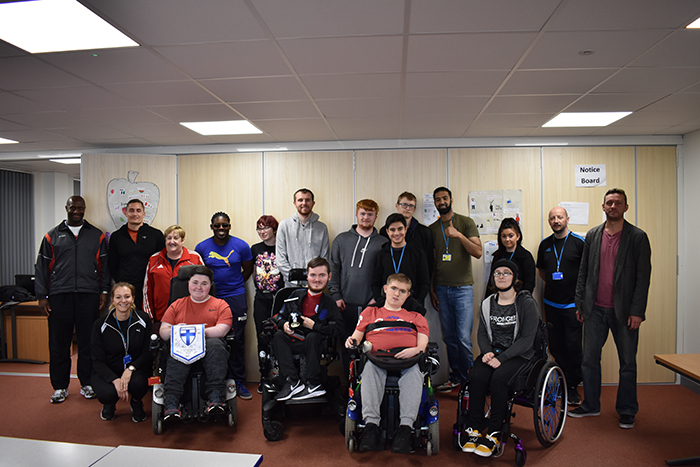 Charlie has progressed onto a paid role with The Albion Foundation. He started off supporting the team with data entry, but soon enough his potential became apparent and he now supports various coaching sessions and events as well as still looking after various office based tasks.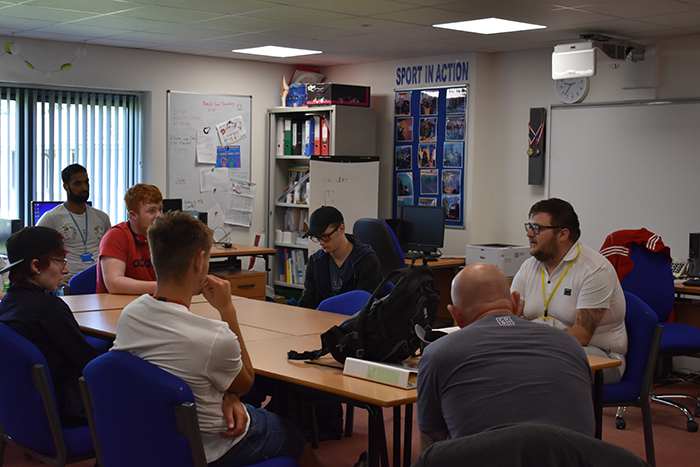 Brad left QAC being undecided whether to commit to going to University or taking his Powerchair Football talents further by dedicating more time to practicing his skills. He eventually decided he would like to take a chance on concentrating on the Powerchair Football, and soon enough he became part of a very successful West Bromwich Albion side as well as playing a big part in the England team which won the recent European championship!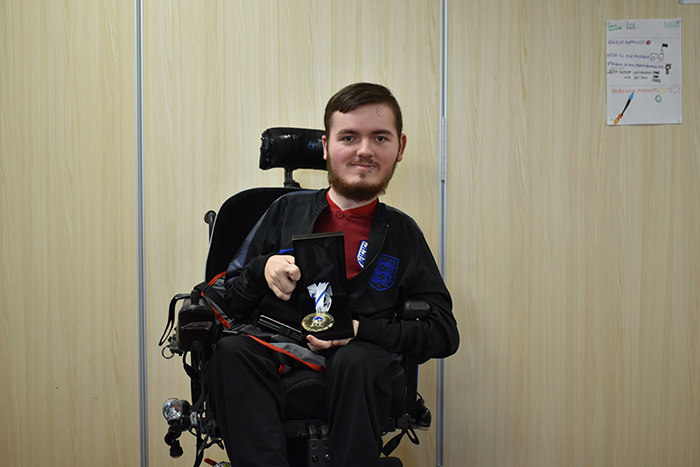 Both Charlie and Brad have been hugely successful following their time with us, and we would like to congratulate them for achieving so much and showing what is possible to our students who may be undecided on what they would like to do!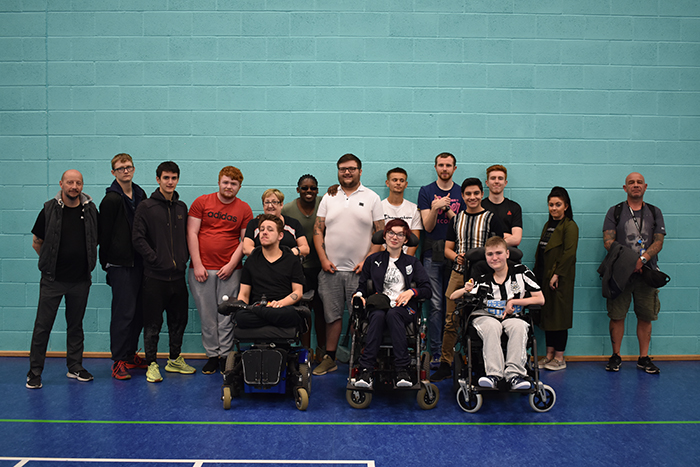 Very well done Charlie and Brad!